ONCLE JACK CDM Studio, Toulouse the 23rd of January 2016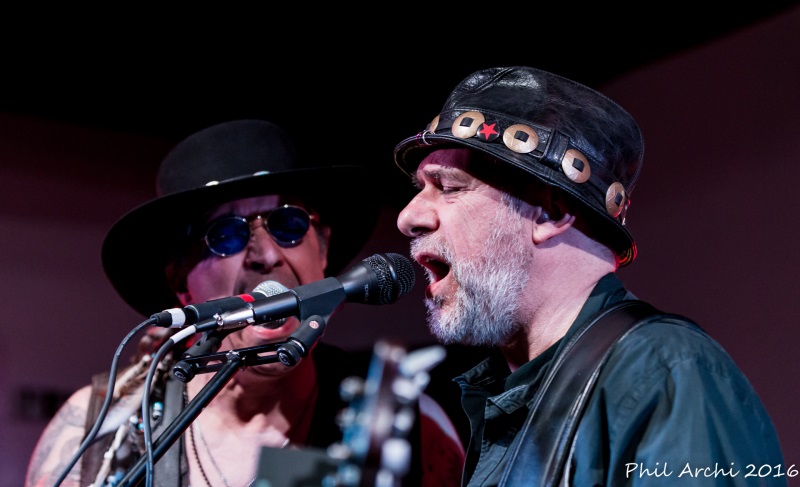 In this end of January, Road To Jacksonville is invited to the presentation of the new Oncle Jack album. It was the ideal opportunity to make some miles to finally see the band live. I arrive just in time at the CDM studio where the second album was recorded to be present for the last adjustments of the cams and for the soundcheck. Marc, the master of the house, is also Oncle Jack's sound engineer. He's at the controls. the studio also allows to film the band's performance, the video part will be available later on Oncle Jack's Facebook page.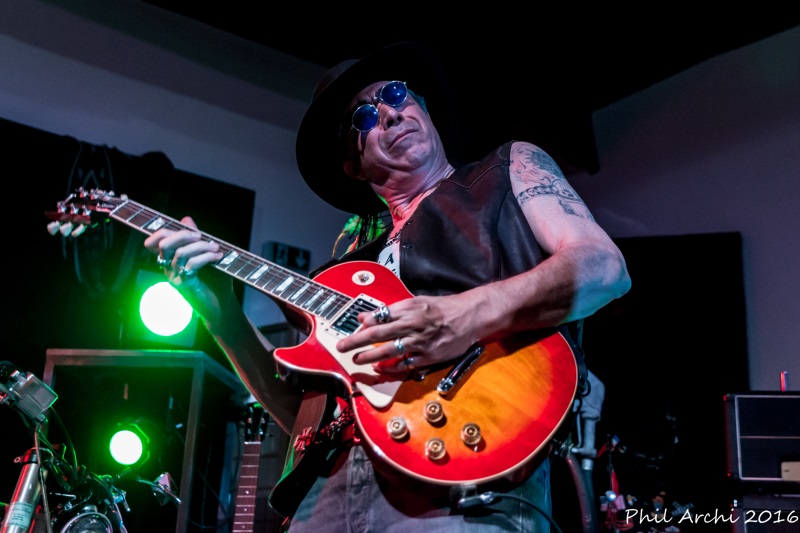 Oncle Jack is a true curiosity in the small « made in France » Southern Rock world, indeed as they love to say, they are true Southern people since they really live in the South… of France. More seriously, the live time comes, and in front of about 80 privileged persons Oncle Jack is about to play one tune after another in the order of the album, the tone being set from the start with « Straight Arrow Straight » that lets us stomp our feet, then « Strong Will Survive », a rapid Southern boogie, that gives prominence to the guitar thirds with a good harmonica solo and a really rock six-string that sends an incendiary solo. Of course the prize comes to « Virtual Glory » that begins by a slow Southern country ballad with a splendid slide then the tune speeds up to a very melodic Southern guitars flight, we get a guitar duel that remains us Lizard.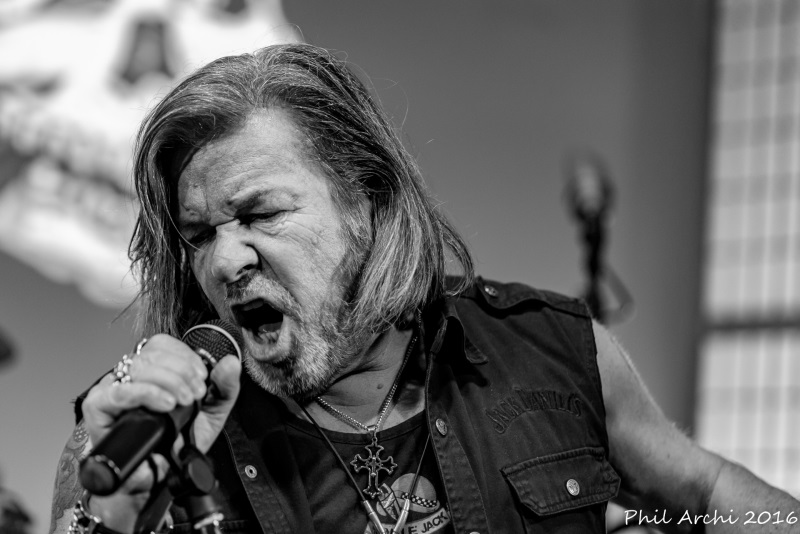 We finish with the tune « Marian Sanvensa » a country-rock that is copied on « Call Me The Breeze », tribute to Marian who receives the band every year in concert in her inn in the Aveyron. Oncle Jack is a band that loves to give priority to a wide musical eclecticism between Heavy Blues Rock and Southern Rock.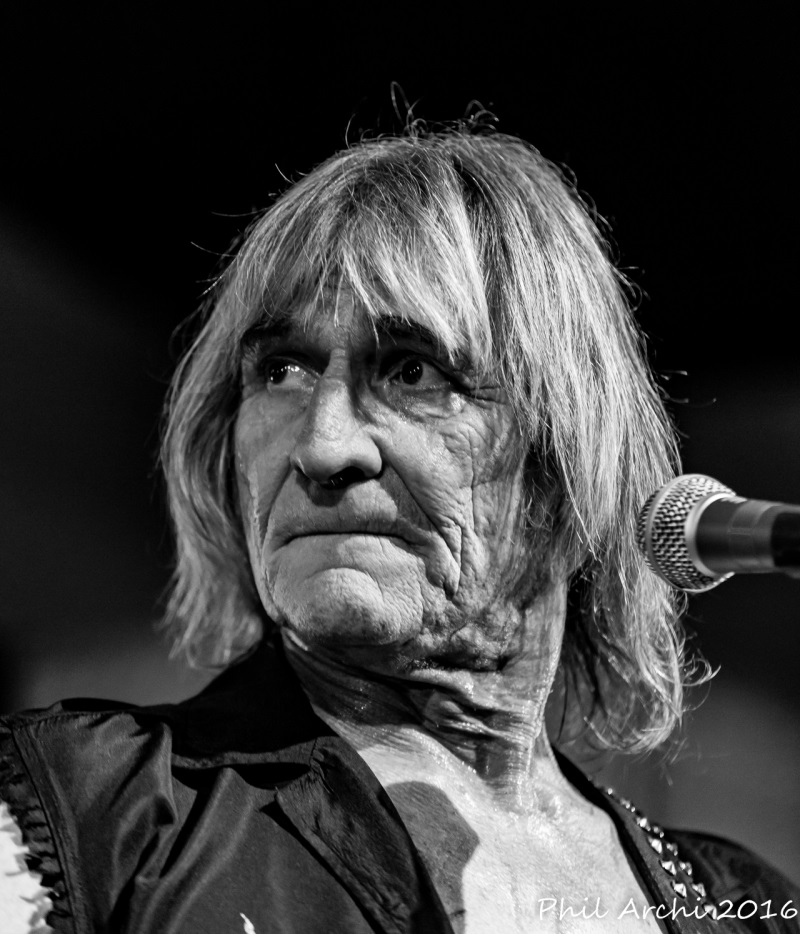 Ah, I was going to forget, but in a while the video will allow you to get yourself an insight. You have to see Oncle Jack on stage, because the combo has a true frontman in the great tradition of the Southern bands. Alain Chopo is a bit our Danny Joe Brown, and just for that I wouldn't have missed this travel for anything in the world and I am dying to just one thing, it's to see the band live again. Keep On Rockin'.
Philippe Archambeau
Translation : Y. Philippot-Degand

Copyright © 2013 Road to Jacksonville
Webmaster : Patrice GROS - The Sound Of Chicago
Tous droits reservés.
Design par Zion pour Kitgrafik.com