Live report of DOC HOLLIDAY
at the GOLDEN AGE ROCK FESTIVAL 2019
Photos: Yves Jud – Passion Rock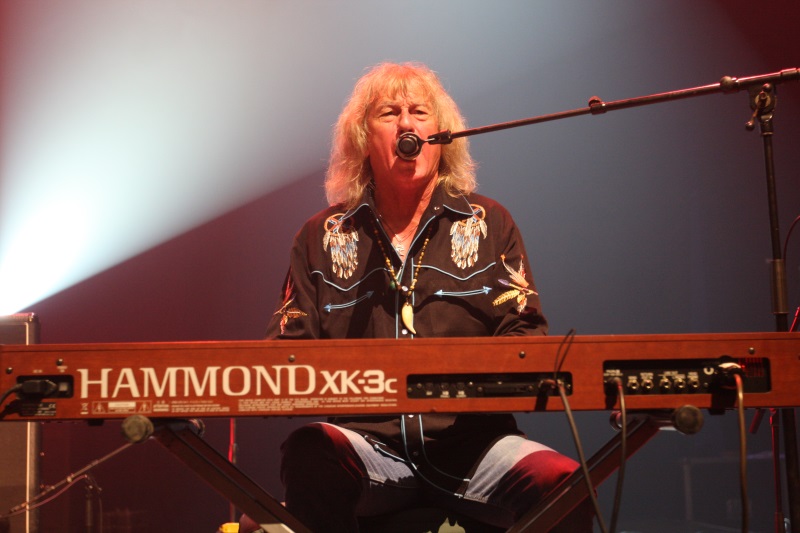 Just a few words to tell you about the arrival of DOC HOLLIDAY with attached photos on Saturday, August 24, 2019 at the Golden Age Rock Festival in Liège, Belgium.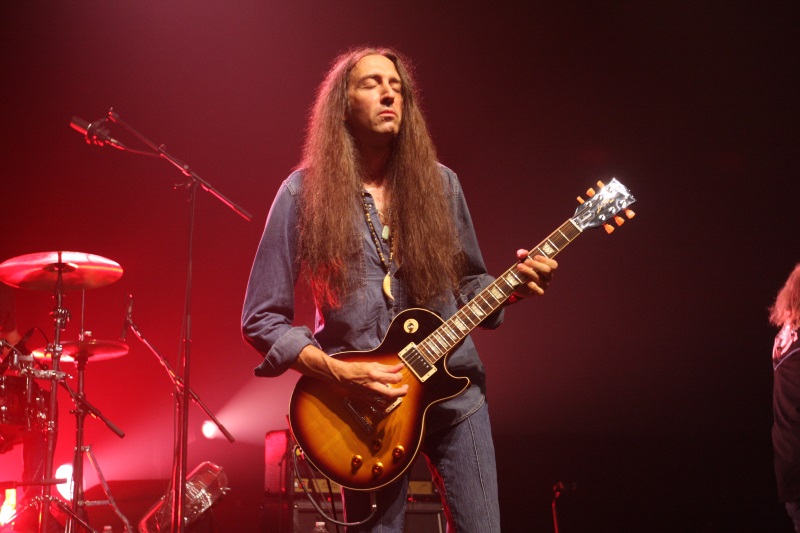 Let's recall that after the band's last tour in Europe in 2011, its leader Bruce Brookshire decided to stop touring. The band was able to continue thanks to Eddie Stone, keyboards and original member of the band.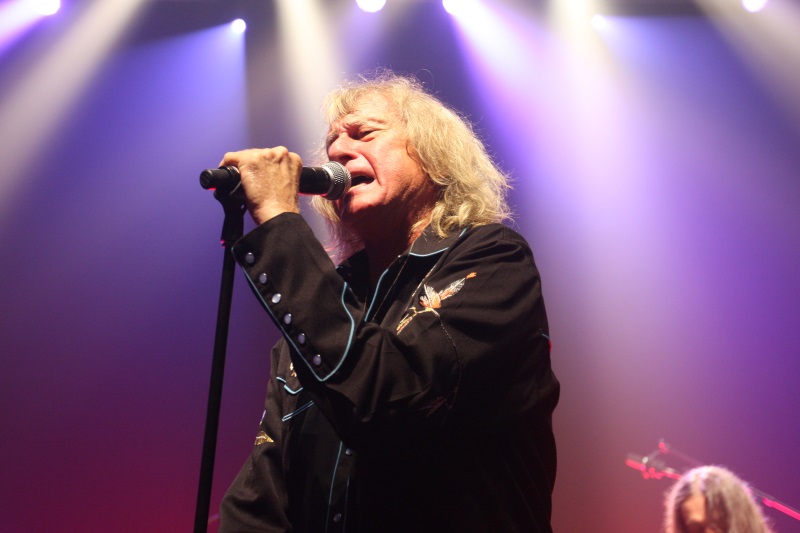 The band came to the Sweden Rock Festival in 2018 and was invited to play in Belgium at the end of August. The line-up consists of Eddie Stone, accompanied by Michael Gilbert, guitar and former member of Preacher Stone, Tim Elliot, guitar, Dave Hanowitz on drums and William Gerbich on bass.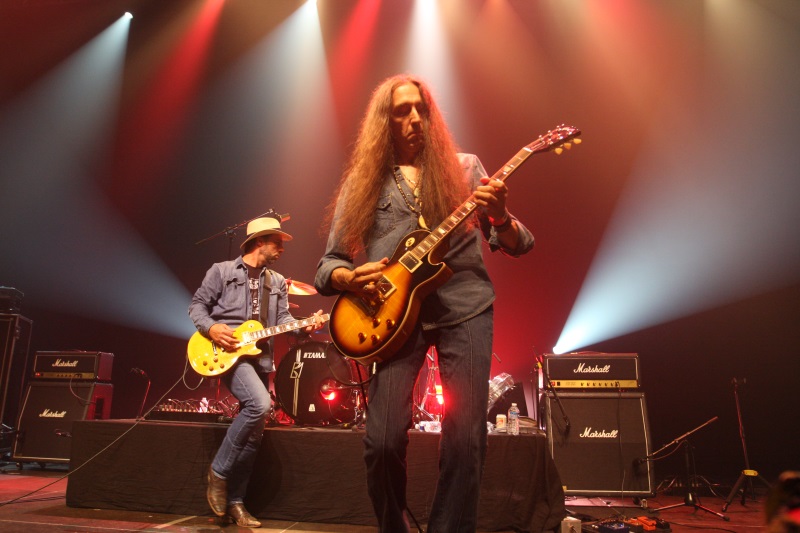 The band played among others "Last Ride", "Never Another Ride", "Redneck Rock'n'roll Band", "Southern Man", "A Good Woman's Hard To Find", "Moonshine Runner" and "Is not Ride". No Fool ".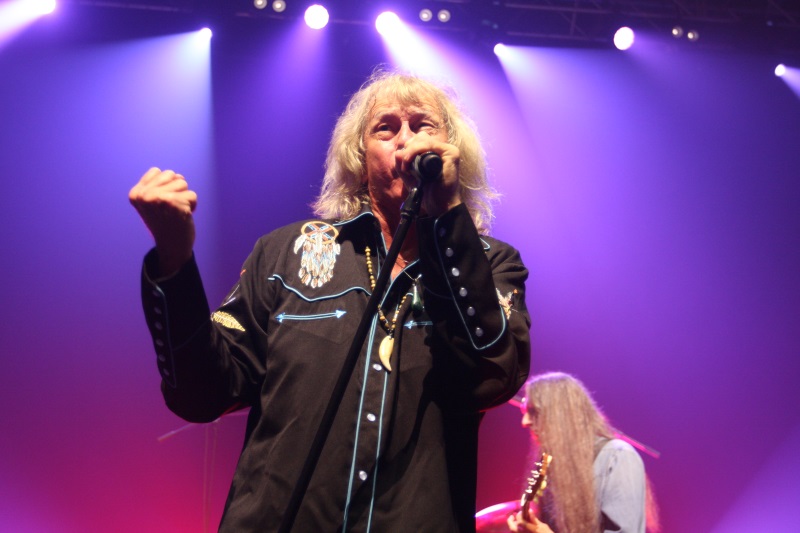 An hour of very hot show where the guitars streamed in the "Southern Rock" style. They must have felt that it went well because Eddie Stone refused to leave and played a last song under the encouragement of the crowd.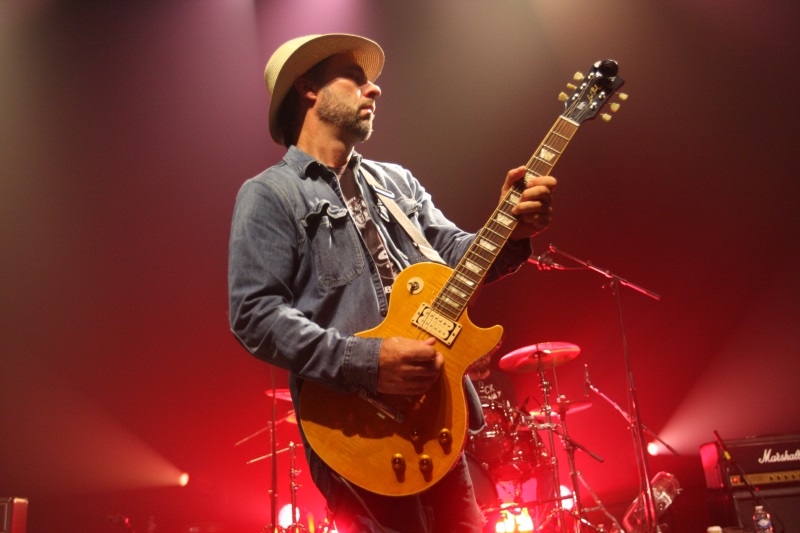 Let's hope that the band will be able to come back to Europe and, why not?, release a new record.
Michel Pearron
Copyright © 2014 Road to Jacksonville
Webmaster : Patrice GROS
Tous droits reservés.
Design par Zion pour Kitgrafik.com