38 SPECIAL - ROSE TATTOO at the Stade d'Albigny, Annecy-le-Vieux,
Monday August 17, 1981.


I had arrived the day before to see if by chance we could come across 38 Special or Blackfoot. Unfortunately not, but we still saw the rhythm section of Rose Tattoo. On D-Day in front of the stadium gates, what struck me was the number of Southern rock fans present. How can you not be impatient to see 38 Special and Blackfoot at their top at the time, and for the first and last time for 38 Special in Europe? To be patient, the crowd started a "Flirting With Disaster", I said to myself, damn it looks good, because the first band 38 Special is setting on fire. The set begins on a "Turn it On" to die for. Everything is at the top with Donnie Van Zant in show man who knows how to get the public on his good side and exerts himself tirelessly, the two axemen are terrible, ditto for the drummers and the backing female singers, The bass player a little behind does a great job, a great southern rock moment. The public is hot or very hot. Then we are told that Blackfoot will not play, its equipment having been held in customs in Germany, so that we see them behind the scene. The band came to greet on stage and apologize.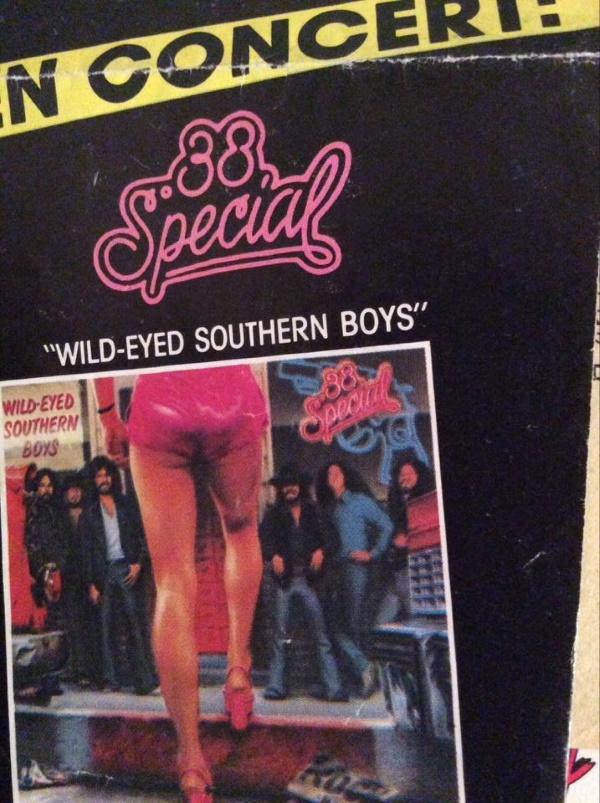 It's Rose Tattoo's turn to go on stage, the audience is frustrated and the sound is not great. After two titles, my friend next to me throws of spite his sandwich on the stage, Angry true to himself wanted to throw it back on the audience... Fatal error, hundreds of cans were launched on the stage and Rose Tattoo had to leave and then we saw the security personnel trying to calm Angry down. He strangled himself with his microphone wire but that he often did. The set will then be shortened
The evening will end with Kansas and Foreigner.
Photos and text by Michel Levet.
Translation : Y. Philippot-Degand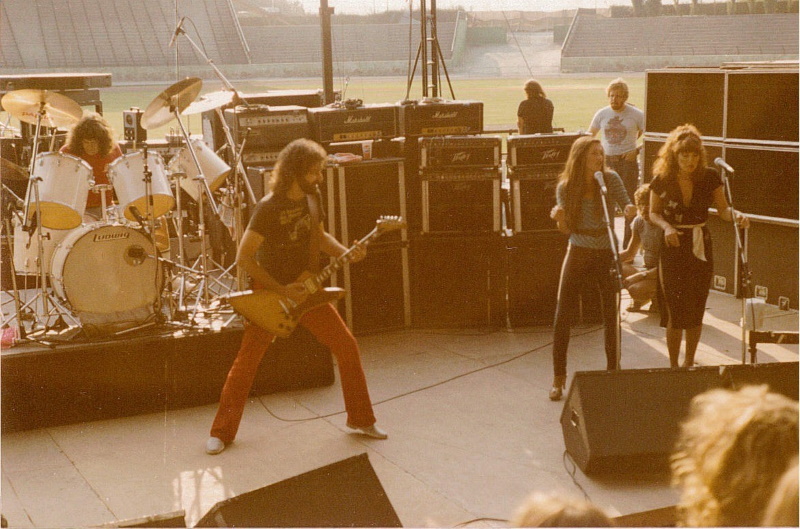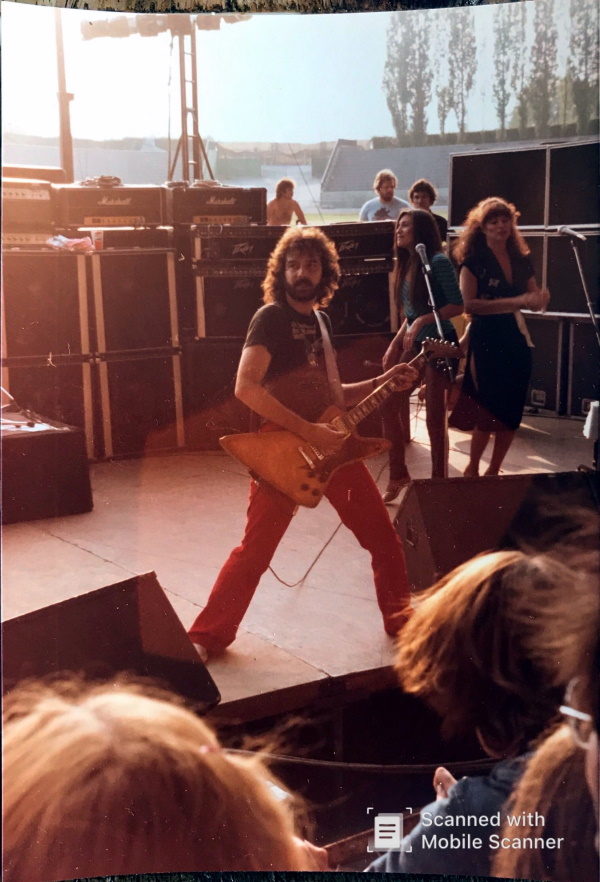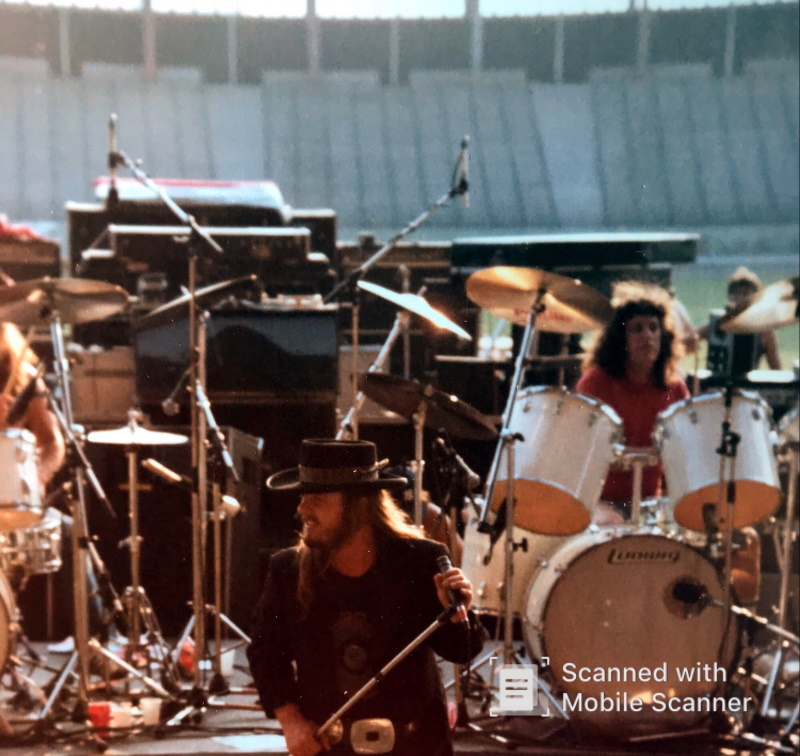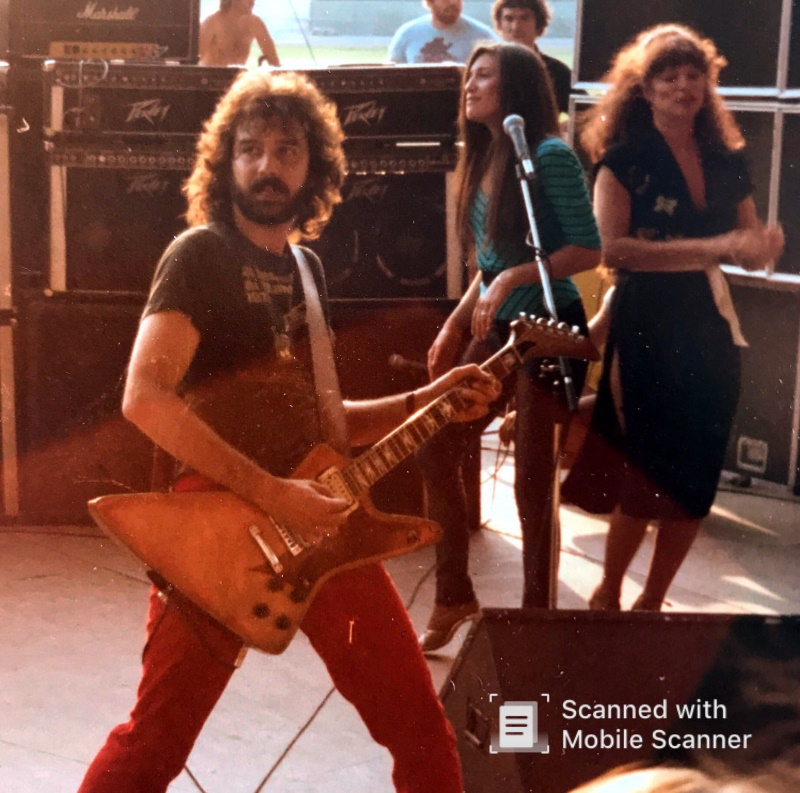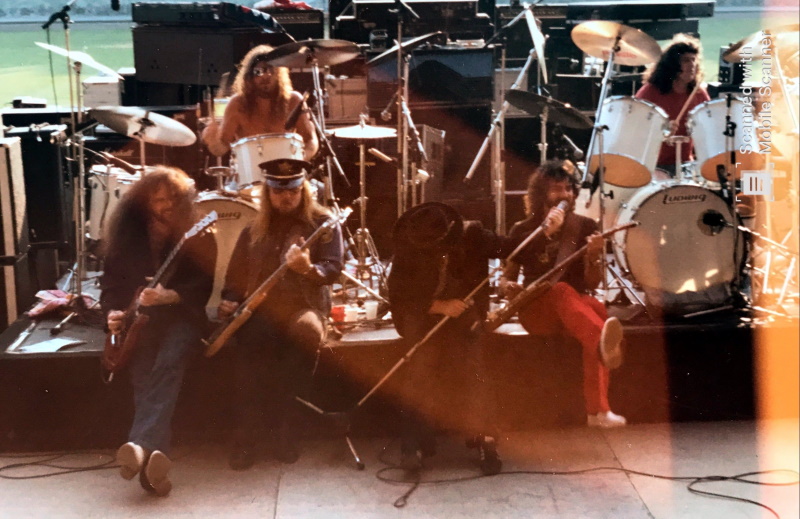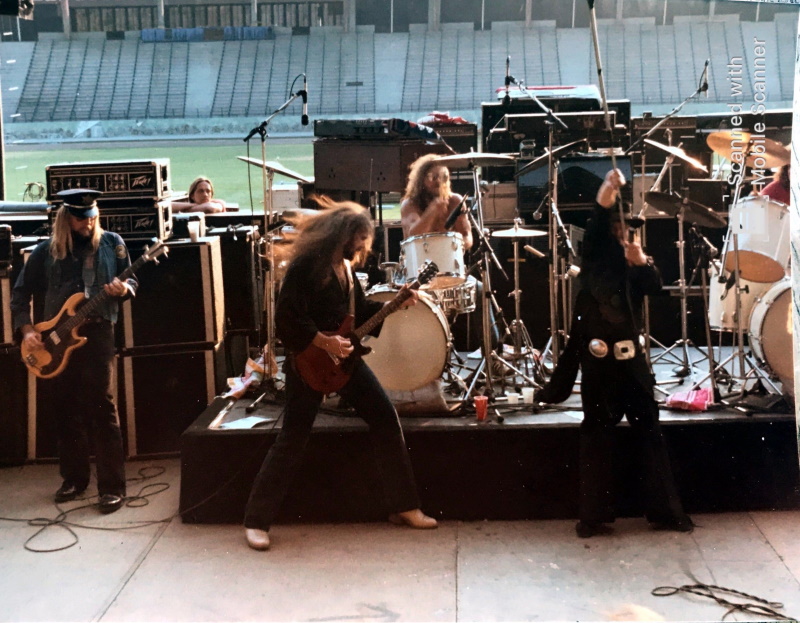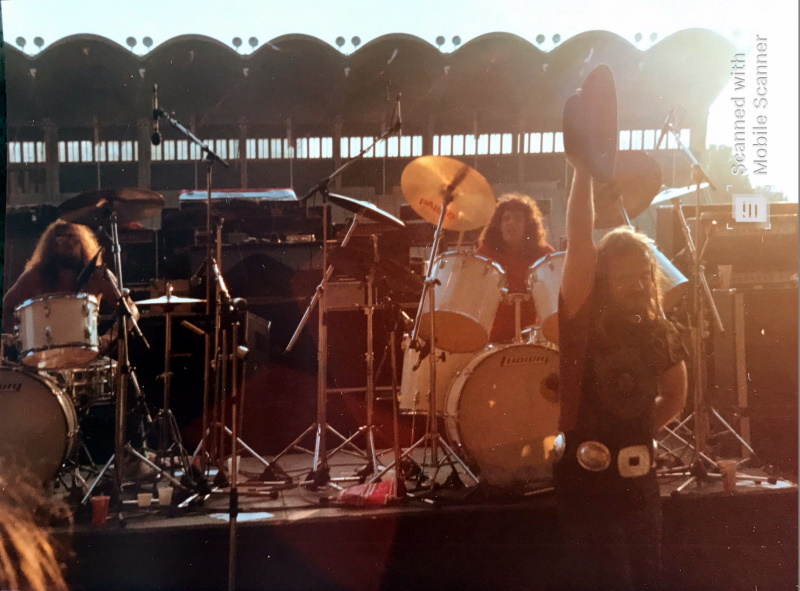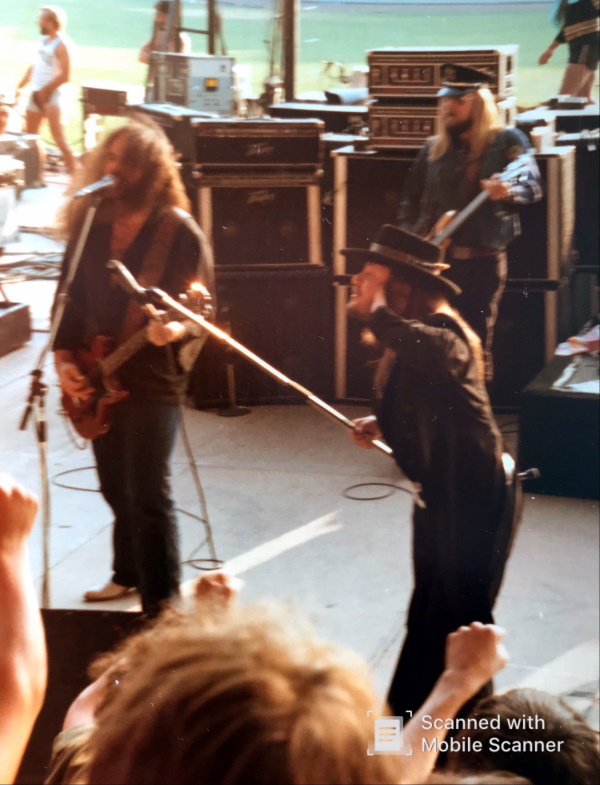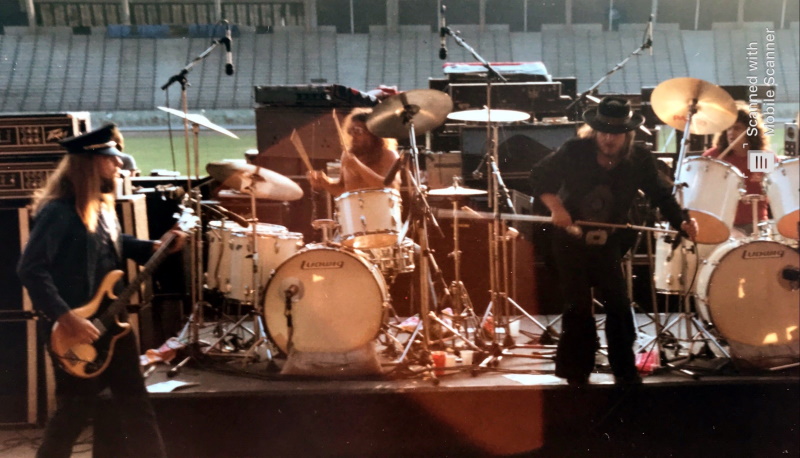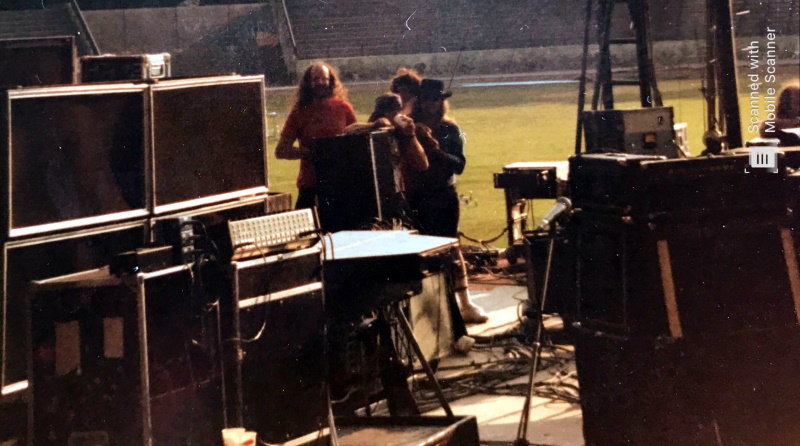 Copyright © 2014 Road to Jacksonville
Webmaster : Patrice GROS
Tous droits reservés.
Design par Zion pour Kitgrafik.com