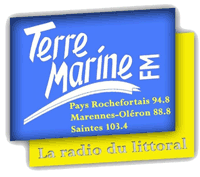 Copyright © 2007 Road to Jacksonville
Webmaster : Patrice GROS
Tous droits reservés.
Design par Zion pour Kitgrafik.com
BLACKBERRY SMOKE / NATCHEZ Reims 20 Decembre 2009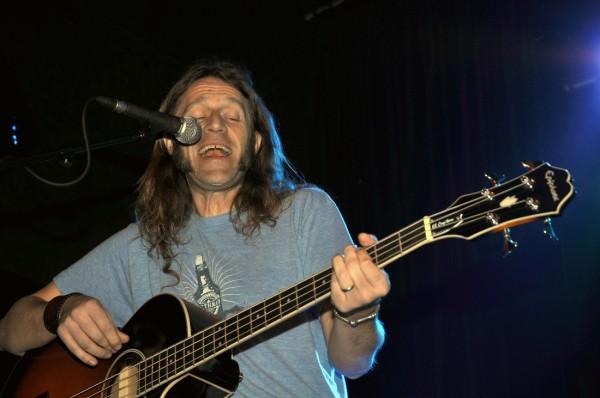 Photos de Jean Noel Sirot ( http://www.myspace.com/rockandphotos )
On December 2009 the 20th was the perfect day for all the real Southern Rock fans in France. It was a day to remember, unexpected some months ago, because one of the top US Southern Band just came in France. We just have to know that it was not only made at random, but the great Natchez guitar player, Manu, a true fan, did organize the show. Manu met the band on the Simple Man cruise in 2009. And you know, as so many people told me before the show, in France, if you want to see such great band, you have to organise yourself the show, because the tour organization here are really too bad ! Congratulations Mister Aeschbach !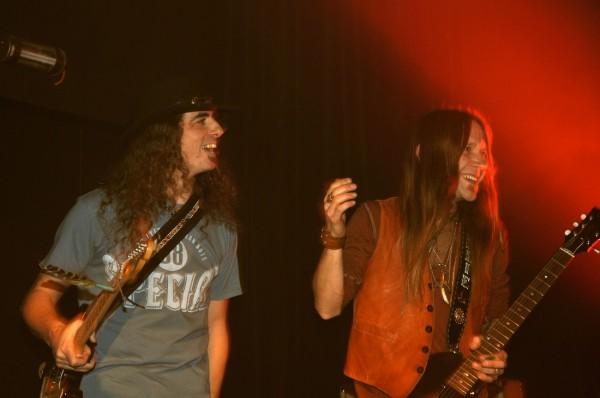 A great first part form the French band with some covers like "Railroad man" (Blackfoot), "Crossroads" and "Simple Man", all the audience was happy and hot waiting for Blackberry Smoke. Unfortunately, the drummer had to go back to the USA before the show (personal problem) and so was impossible the electric show. So let's go for an acoustic show. Even if we were deceived, it didn't last a long time, because as soon as the second song we just can figure that we were able to see one of the best American Southern Band. We really enjoyed songs such as "Like I Am", "Such In Smoke", "Sanctified Woman", "Good One Coming On", "Freedom Song" etc… And we did enjoy the way Charlie, Paul and Richard did the vocals ! Really !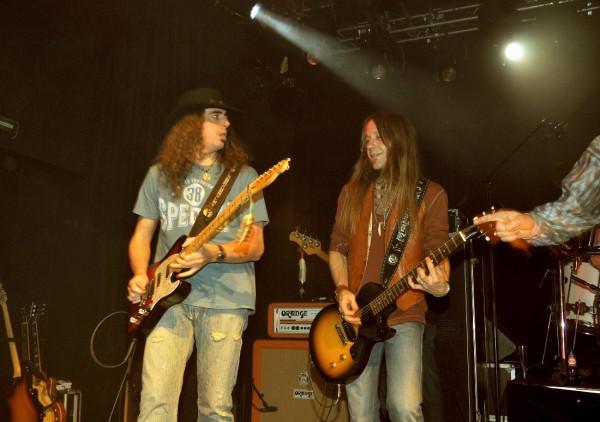 And Blackberry Smoke musicians have understood that the French audience came for them and to get an electric show, they took their Gibson for a great jam with Natchez ("Call Me The Breeze", "La Grange", "Sweet Home Alabama"). Everybody could enjoy the show and discovered how gifted is Charlie Starr on guitar !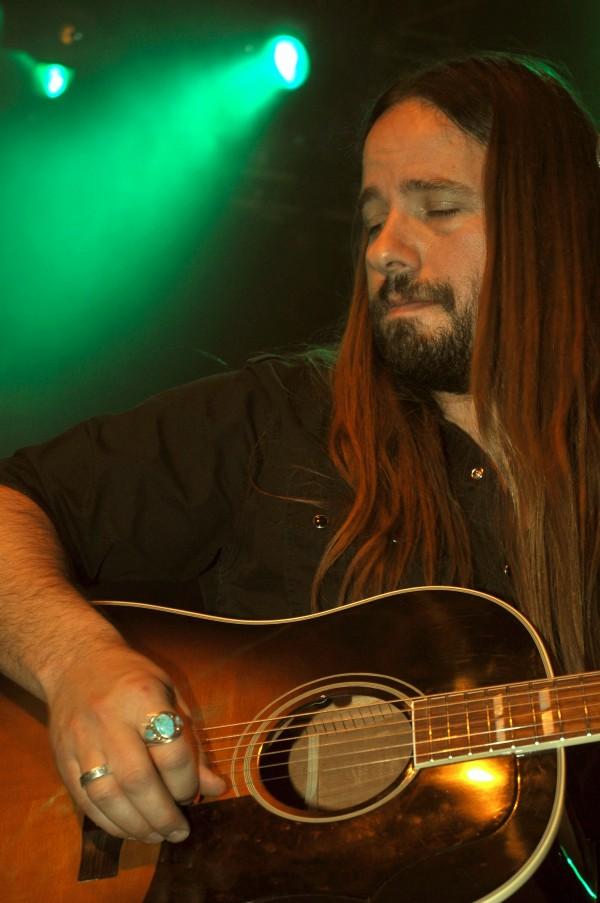 So, even if we got snow and ice to go to this concert, it really was a great moment that everyone will keep in his memory… until their next show, because they will be back in February 2010 (Country and Western Show). The luckiest guys will be able to see them at the new Simple Man cruise too !
Southern Rock will never die !
John Molet