GREGG ALLMAN, LA MORT D'UNE LEGENDE
BANNER THOMAS DÉBRANCHE SA BASSE
LIVE REPORT DE THUNDER A LA MAROQUINERIE, Le 25 avril 2017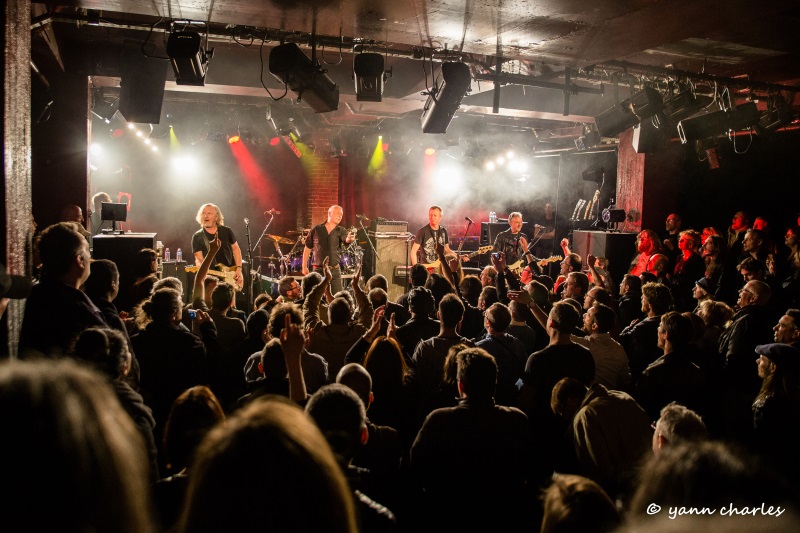 CANNED HEAT à La Palène, Rouillac le 31 Mars 2017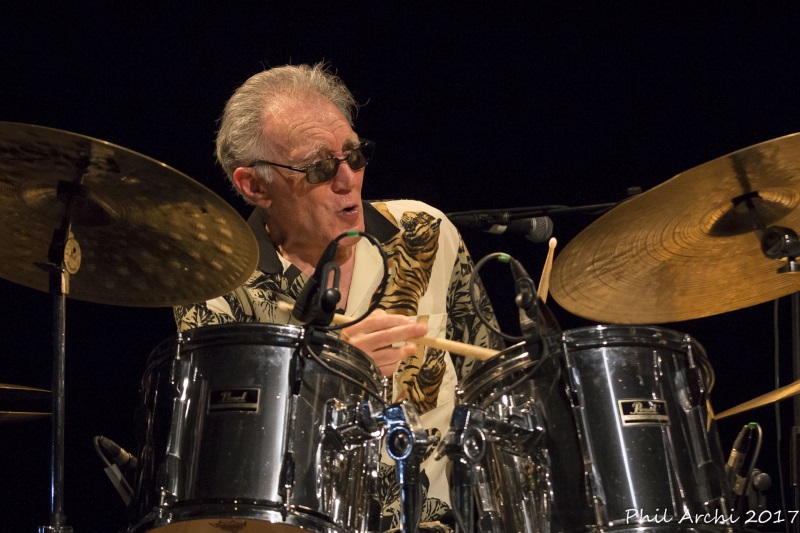 BLACKBERRY SMOKE à La Maroquinerie
Paris le 25 mars 2017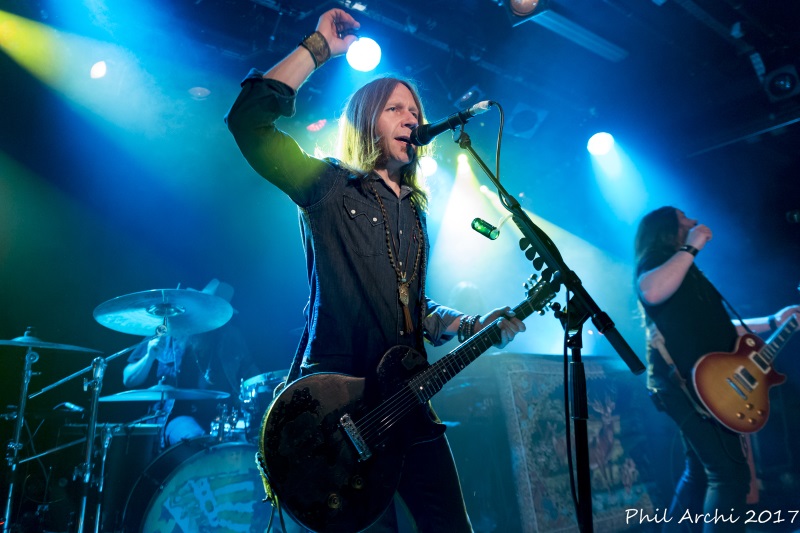 GOODBYE CHUCK.LE ROCK N' ROLL EN DEUIL.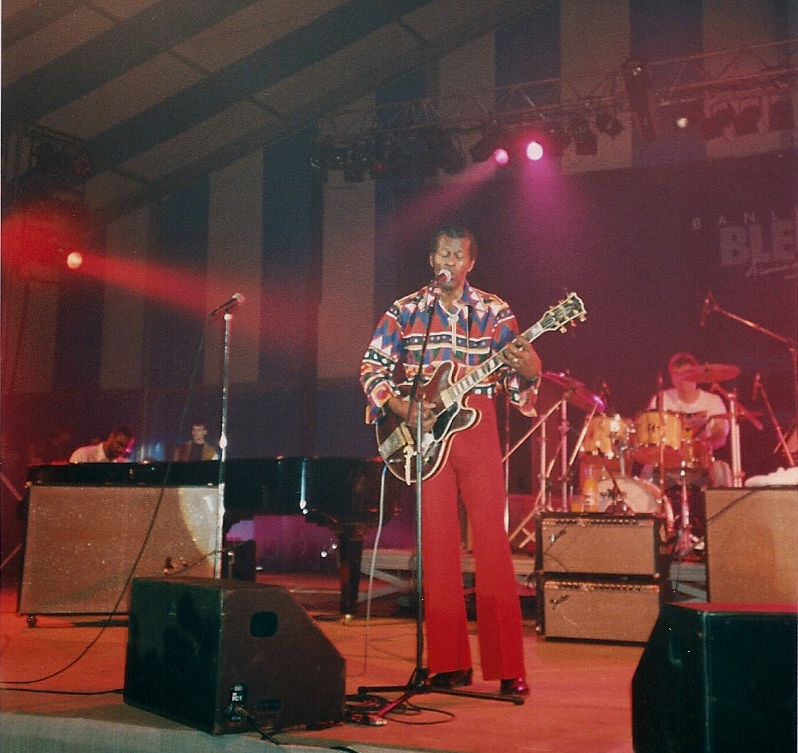 Interview GREG MARTIN.
(Kentucky Headhunters) Mars 2017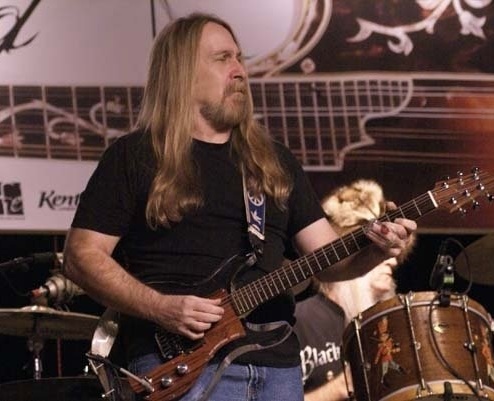 BUTCH TRUCKS, UNE VIE DE BATTEUR.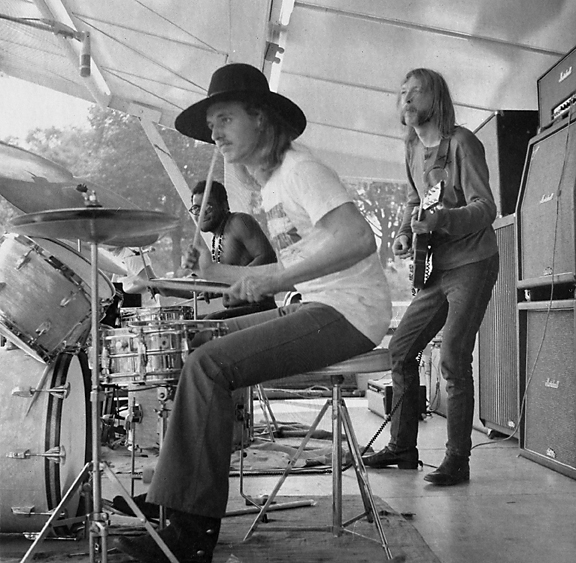 TEN YEARS AFTER La Palène, Rouillac, 21 Octobre 2016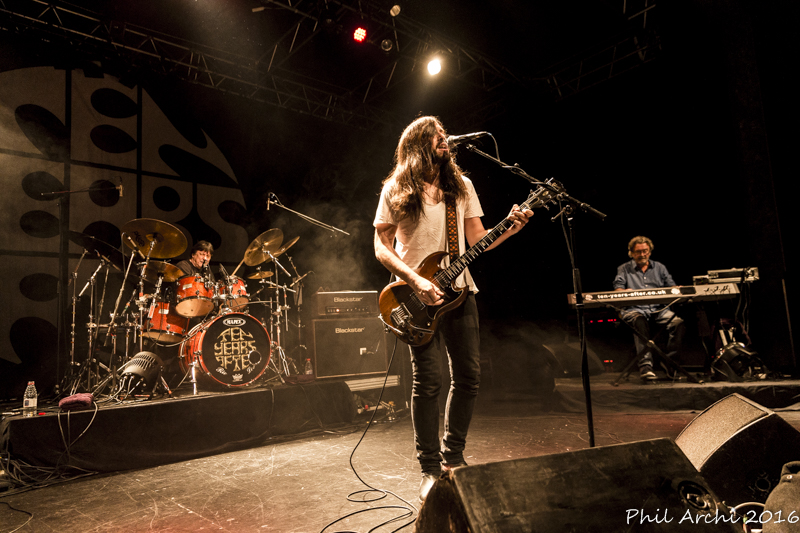 Interview GEORGE FRAYNE (Commander Cody)
par Philippe Archambeau - Traduction Y. Philippot-Degand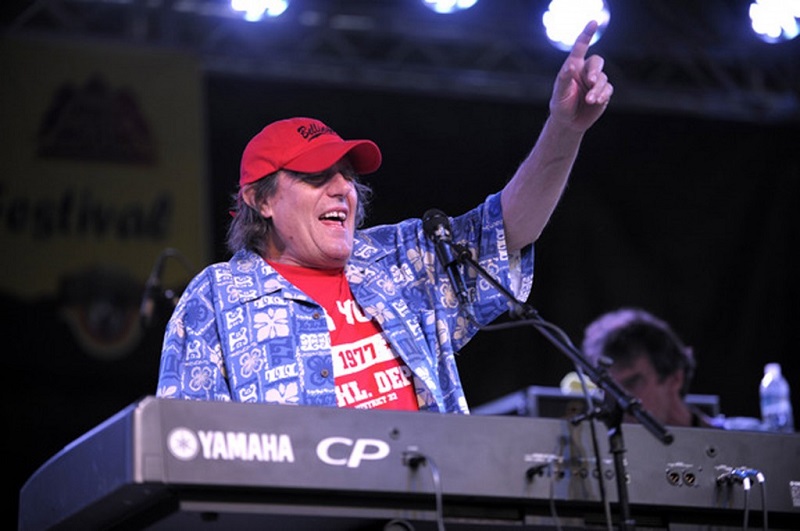 ROSSINGTON Take It On Faith (2016 – Loud And Proud)
JEFF BECK Salle Pleyel, Paris 24 Octobre 2016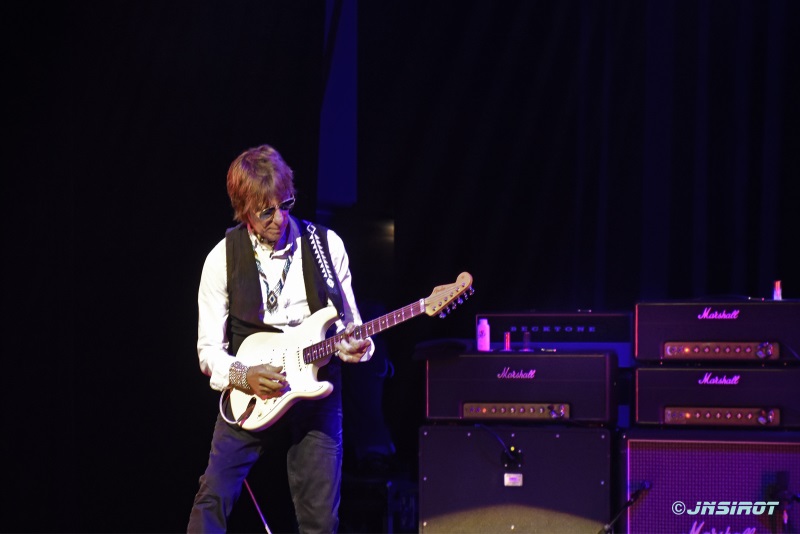 Interview CHARLIE BRUSCO (septembre 2016)
Interview Hank Williams JR (septembre 2016)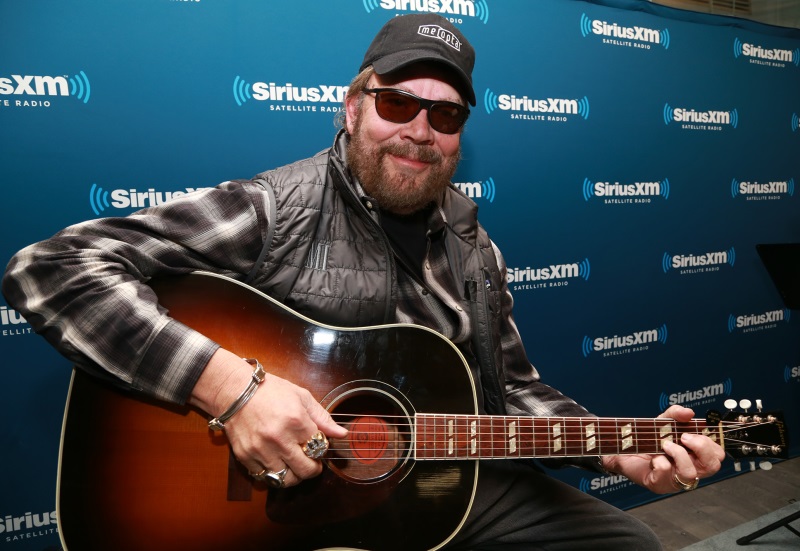 Interview Pascal Reny de Gang (septembre 2016)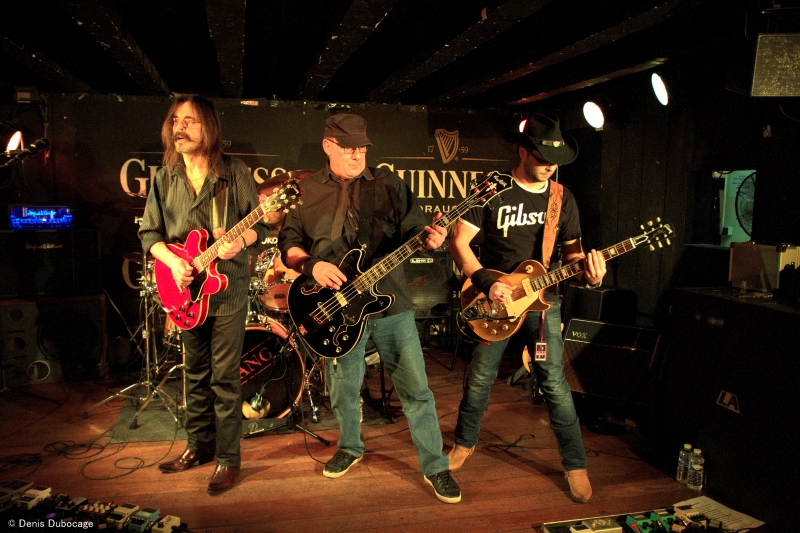 ROCK NIGHT 2016 - La Chapelle Saint Luc (11 juin 2016)
BLACKBERRY SMOKE: Like An Arrow (2016)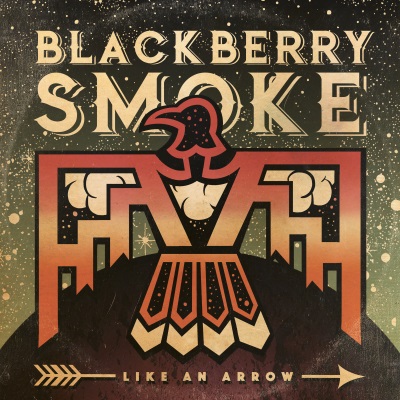 Interview MIKE ESTES (Skynny Molly)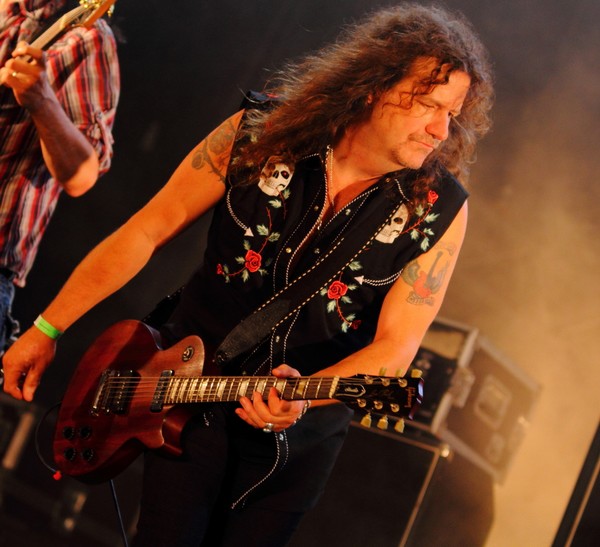 Reportage en direct du HELLFEST 2016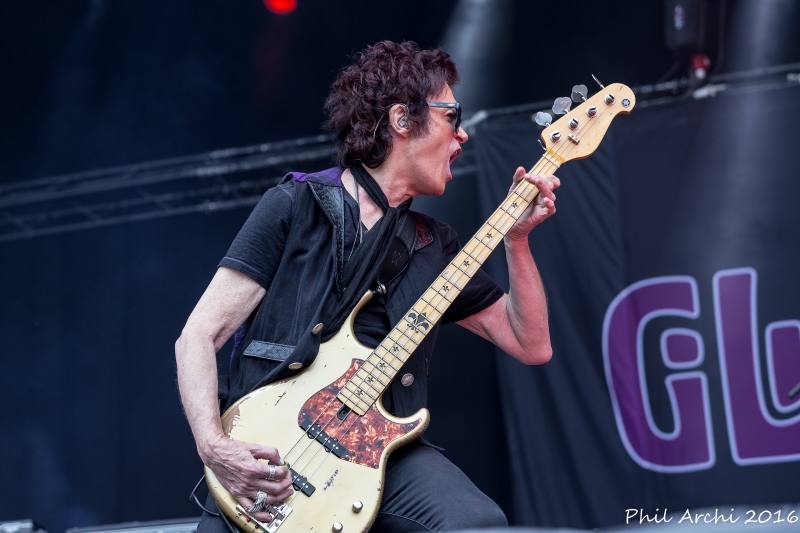 Interview CHARLIE DANIELS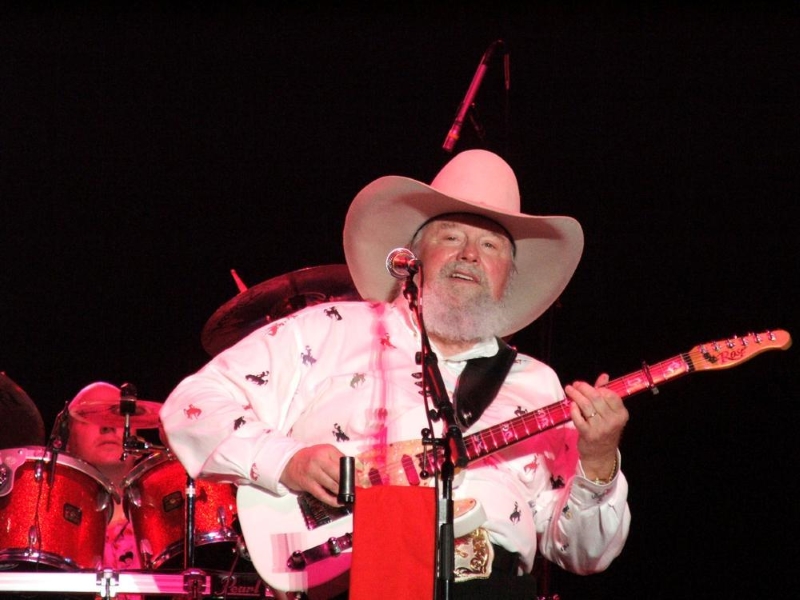 Bain de Blues -22 et 23 avril 2016
Interview HENRY PAUL - Juin 2016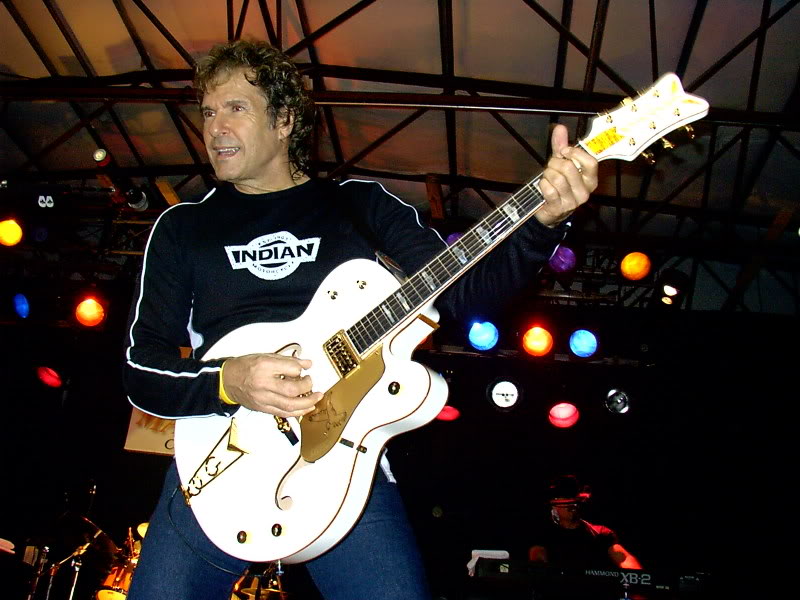 GOV'T MULE La Traverse, Cléon 10 Mai 2016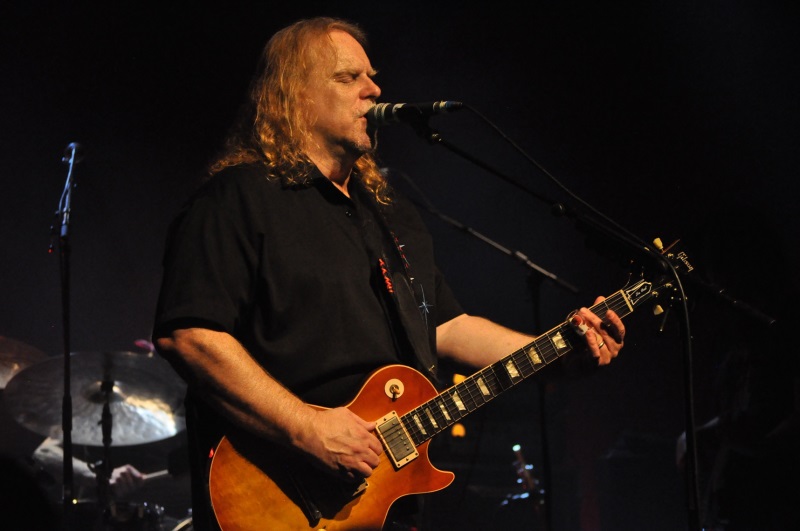 RUSTY BURNS. VIE ET MORT D'UN "ROCK N' ROLL SOLDIER"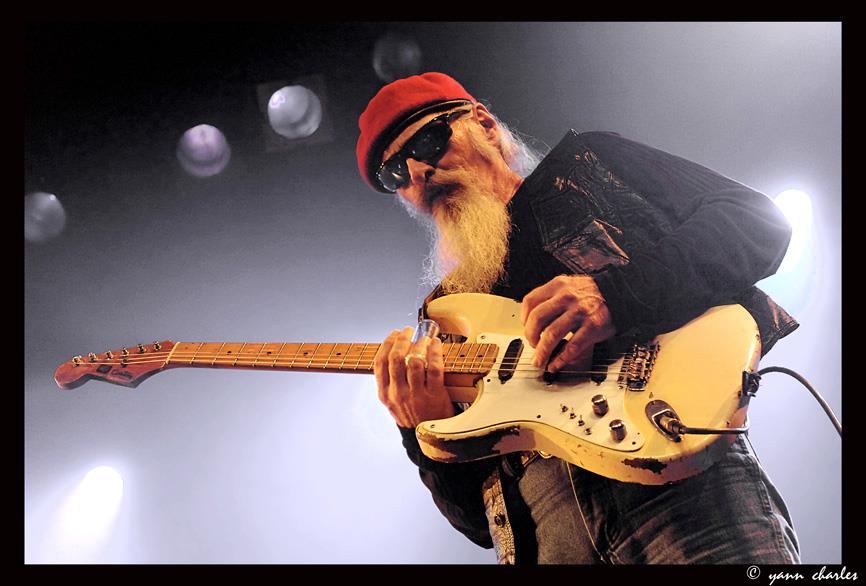 Live report de DEVON ALLMAN + JESUS VOLT
à La Batterie Guyancourt 25 Mars 2016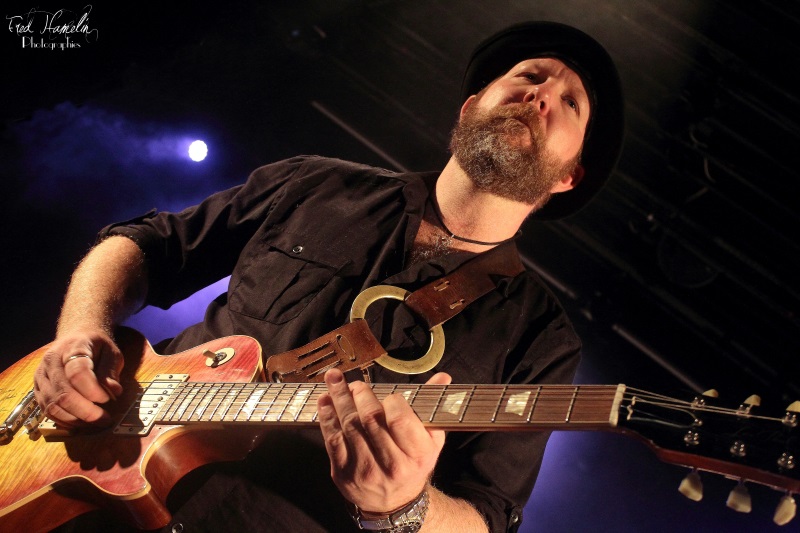 Interview PAVEL MARCEL (Guitariste de Pumpa)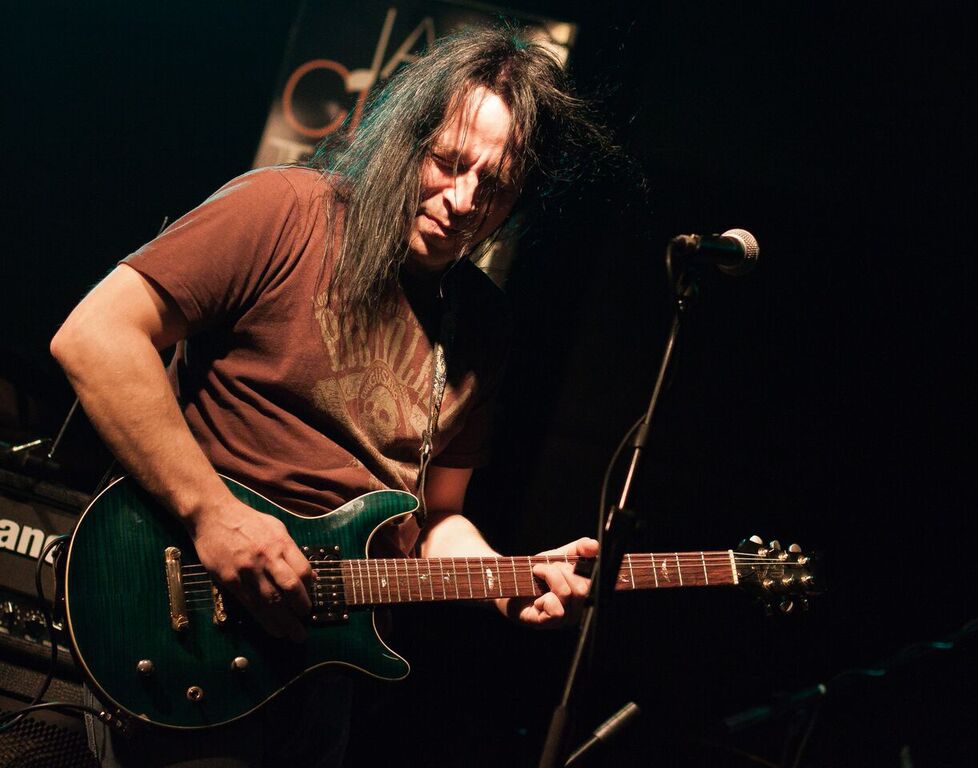 MANZER + JOHNNY ON THE SPOT + NASHVILLE PUSSY
Diff'Art, Parthenay 16 Mars 2016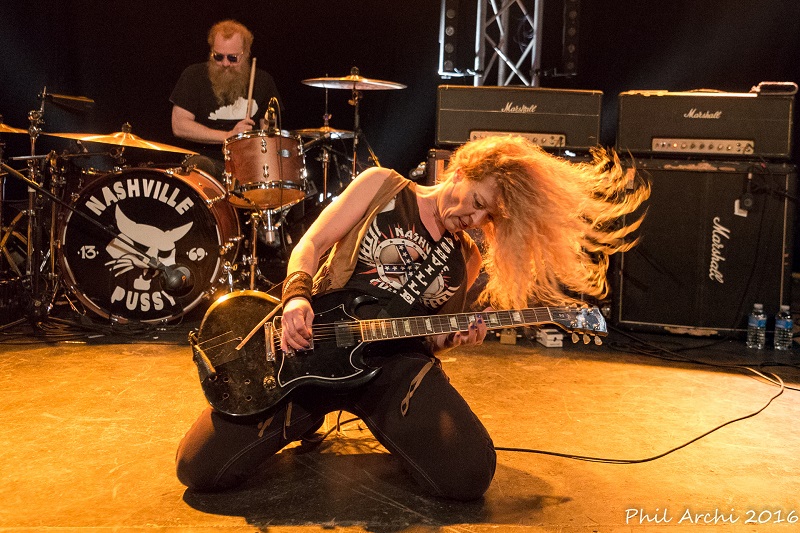 MOLLY HATCHET - DISQUE A DISQUE (ET UN PETIT PEU PLUS...)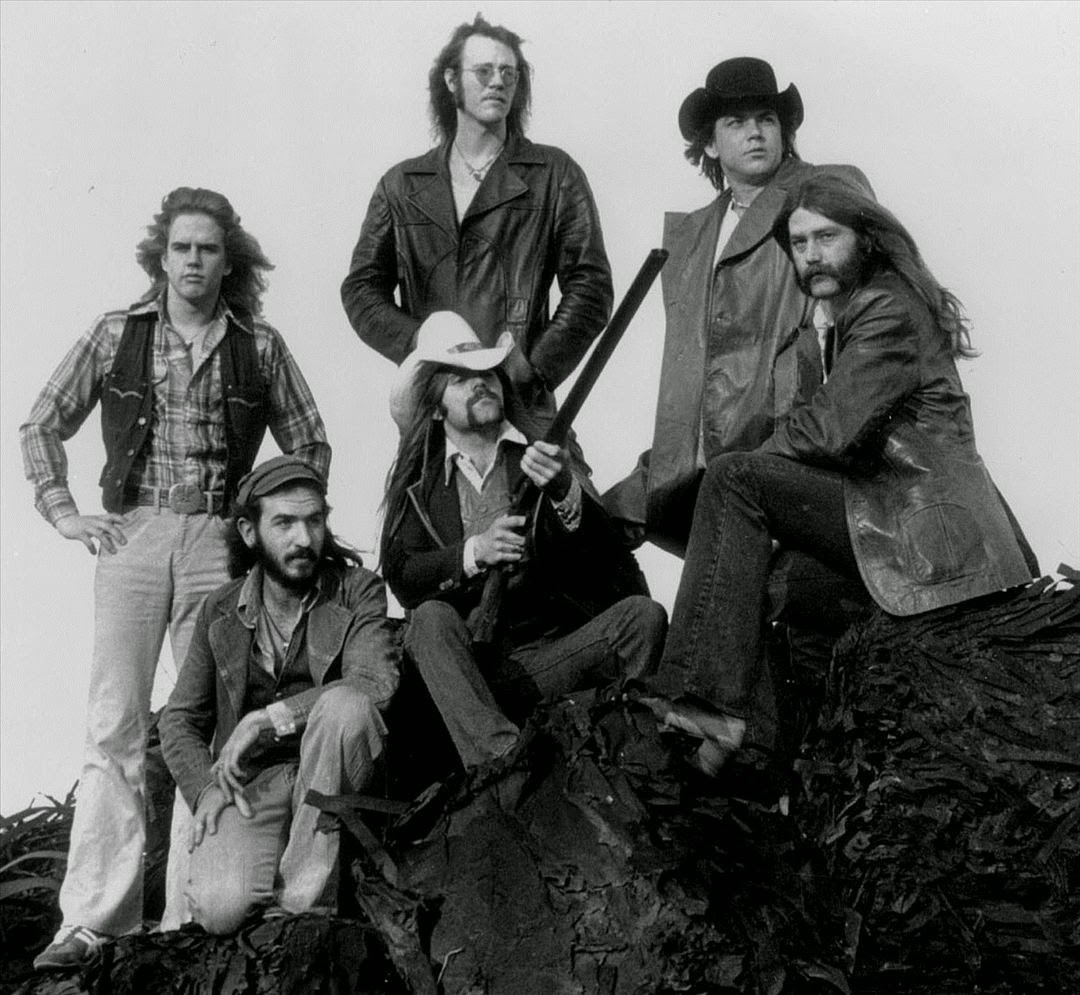 ONCLE JACK Studio CDM, Toulouse 23 janvier 2016
RIP RUSTY BURNS of POINT BLANK 1952-2016
WARREN HAYNES La Traverse, Cléon, 18 Novembre 2015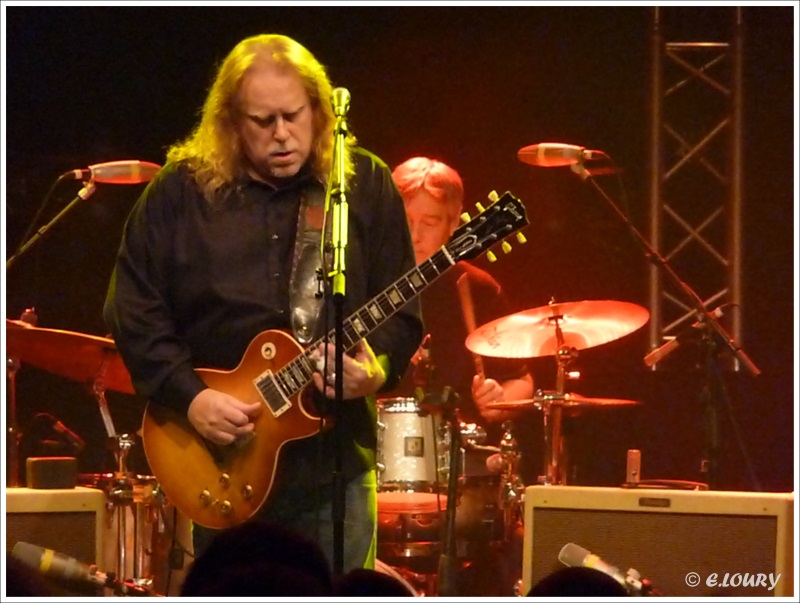 Interview Lou Kaplan (Lonesome Crow) décembre 2015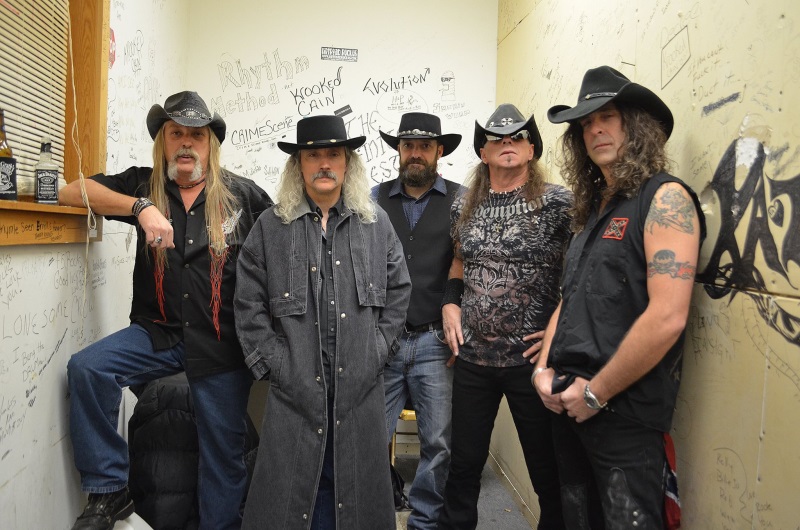 LYNYRD SKYNYRD
Live from Jacksonville at the Florida Theater
BLACKBERRY SMOKE au Trabendo, Paris, 20 octobre 2015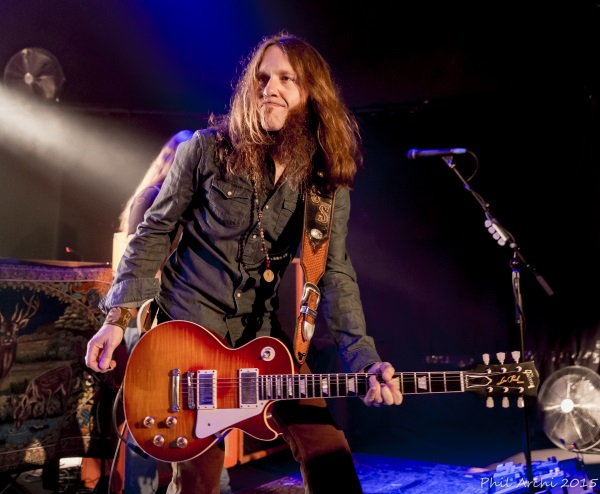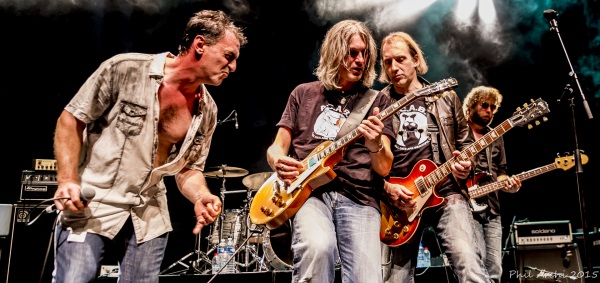 Interview MIKE ZITO Mai 2015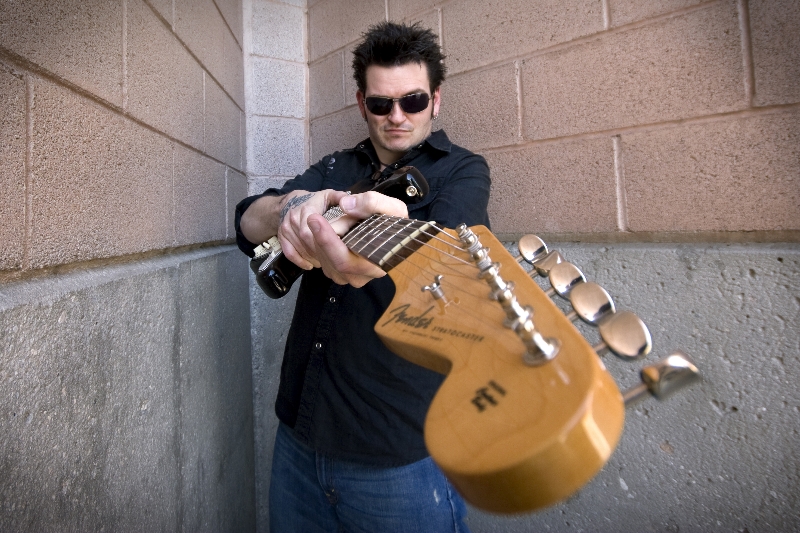 Interview de Christian Nicolas ( BACCHUS)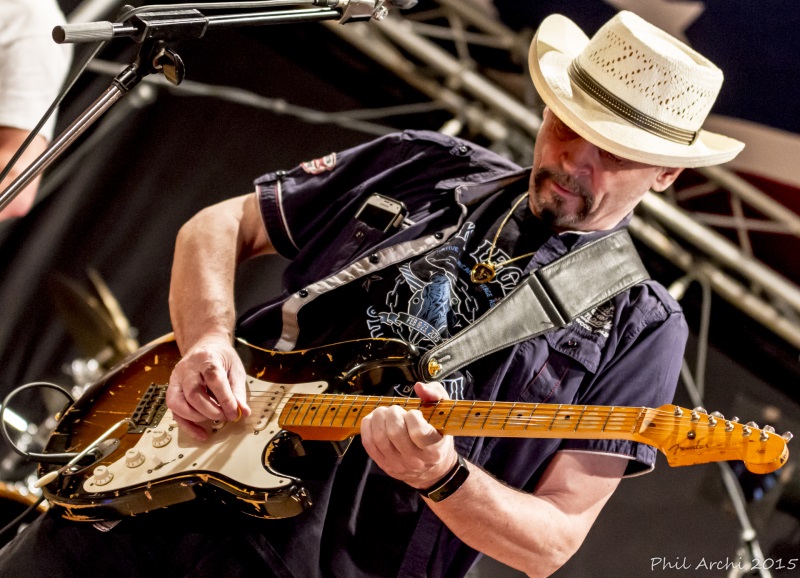 Interview SOUTHERN THUNDER PROJECT (Juillet 2015)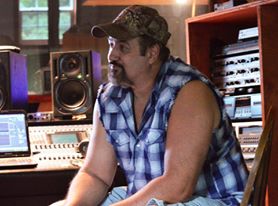 Interview Alan Plug'n Play mai 2015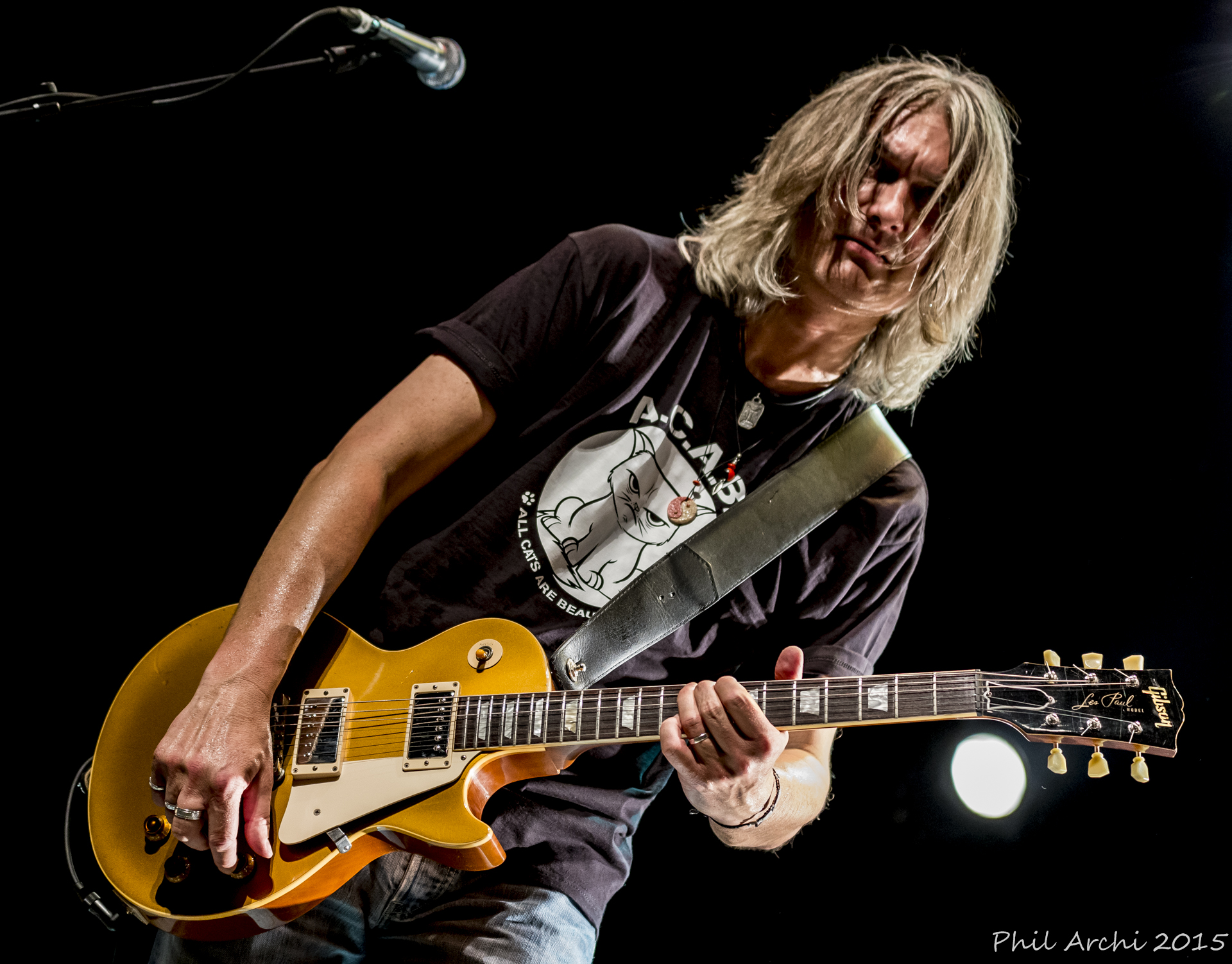 Interview Billy Moss (Juin 2015)
Gov't Mule à La Cigale Paris, 05 mai 2015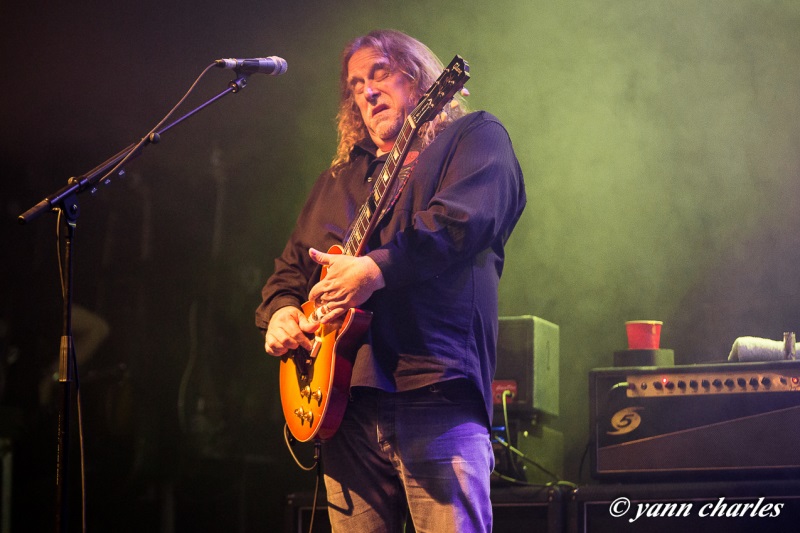 LYNYRD SKYNYRD AU PALAIS DES SPORTS (PARIS)
LE 25 AVRIL 2015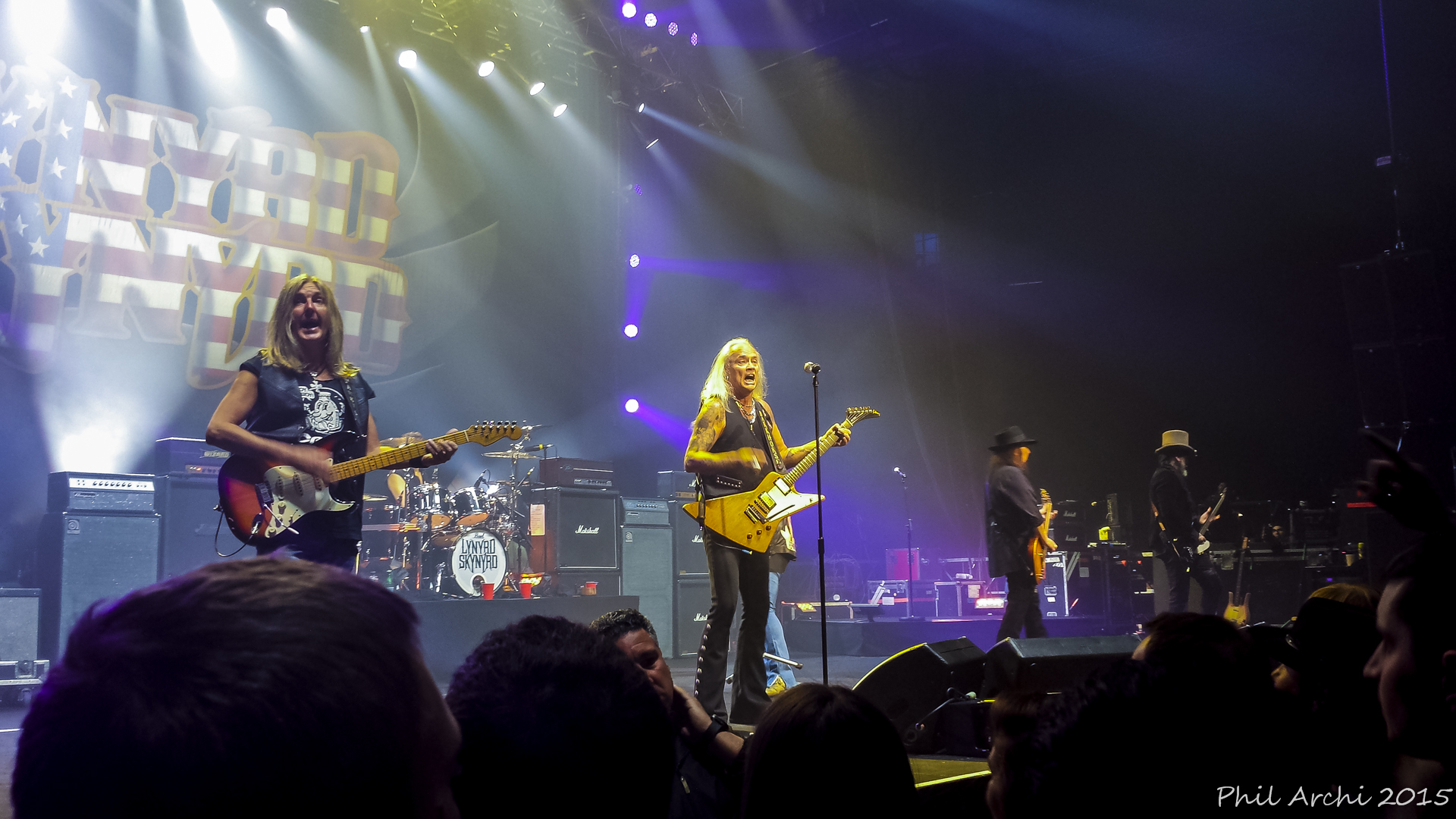 Interview MOSS BROTHERS Novembre 2014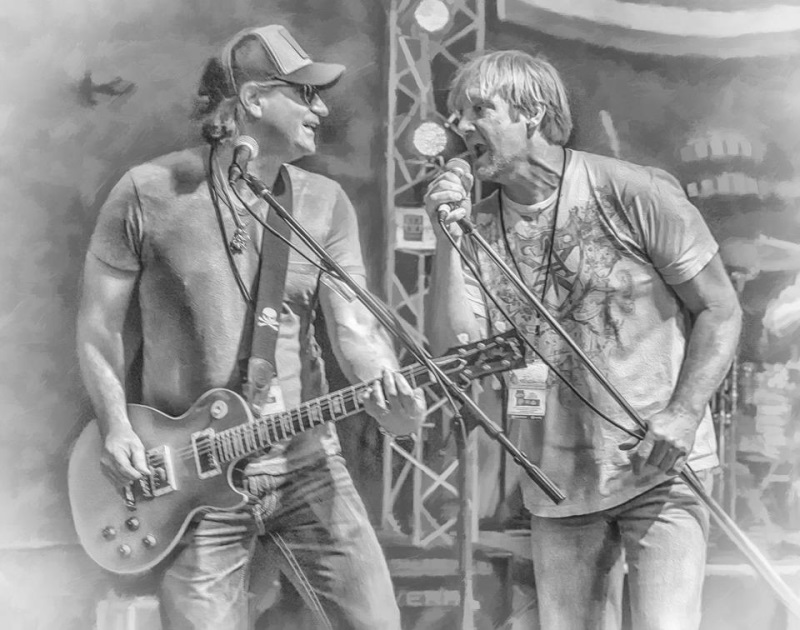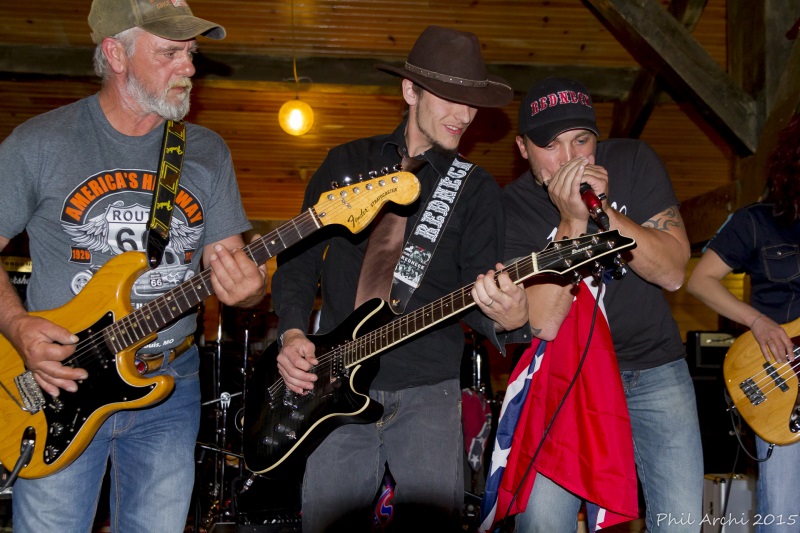 ANDERS OSBOURNE & SONNY LANDRETH
13/02/2015 Tipitina's New-Orleans

Interview BUZZY JAMES
SOUTHERN JOHN TRIBUTE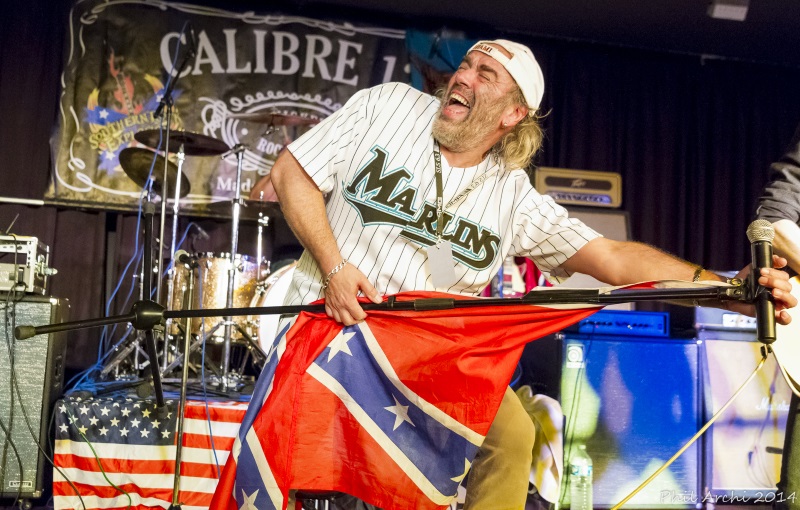 BOSTON Chuo Gym Osaka Japan

Interview WATERMESLON SLIM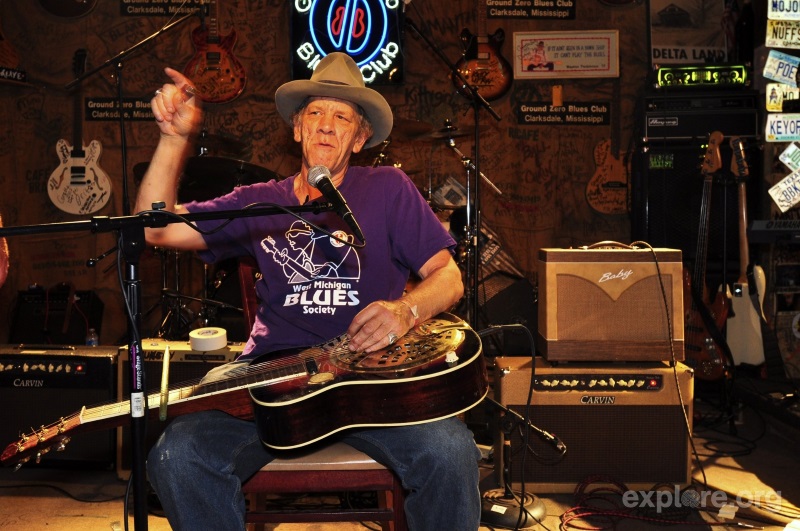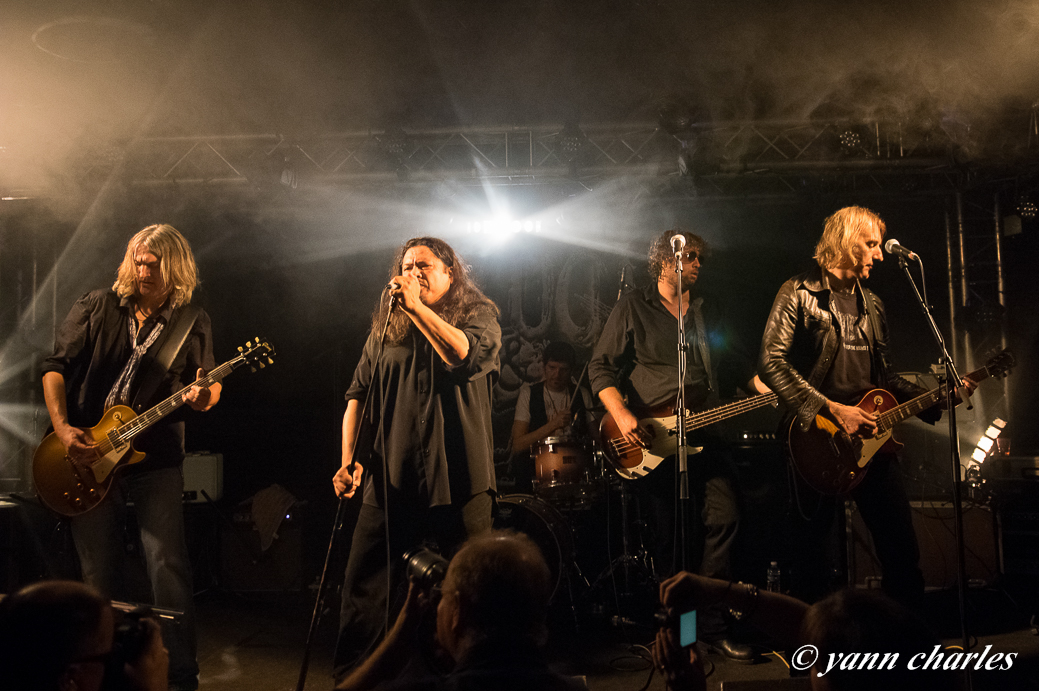 DEVON ALLMAN (Royal Southern Brotherhood) Novembre 2014
ROYAL SOUTHERN BROTHERHOOD à Besançon 25 octobre 2014
Interview de ALEXX et LIONEL de Alexx and the Moonshiners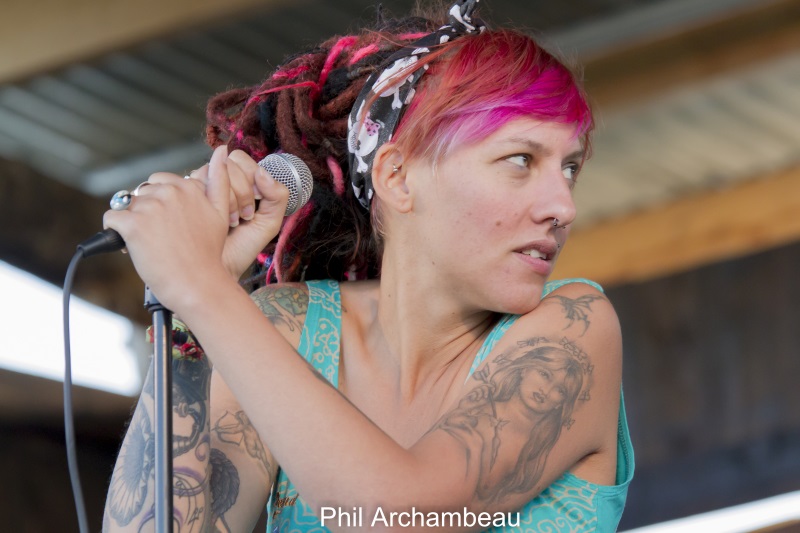 Interview de RUSTY BURNS (Point Blank) Septembre 2014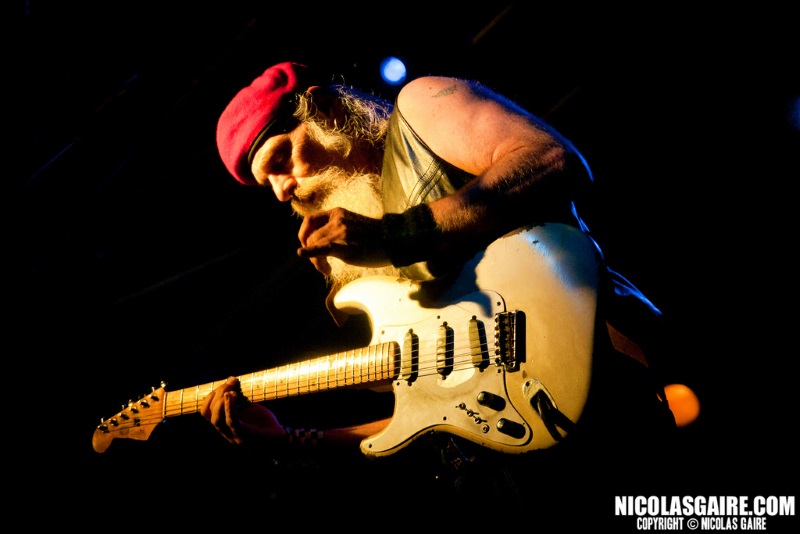 BYE BYE JOHNNY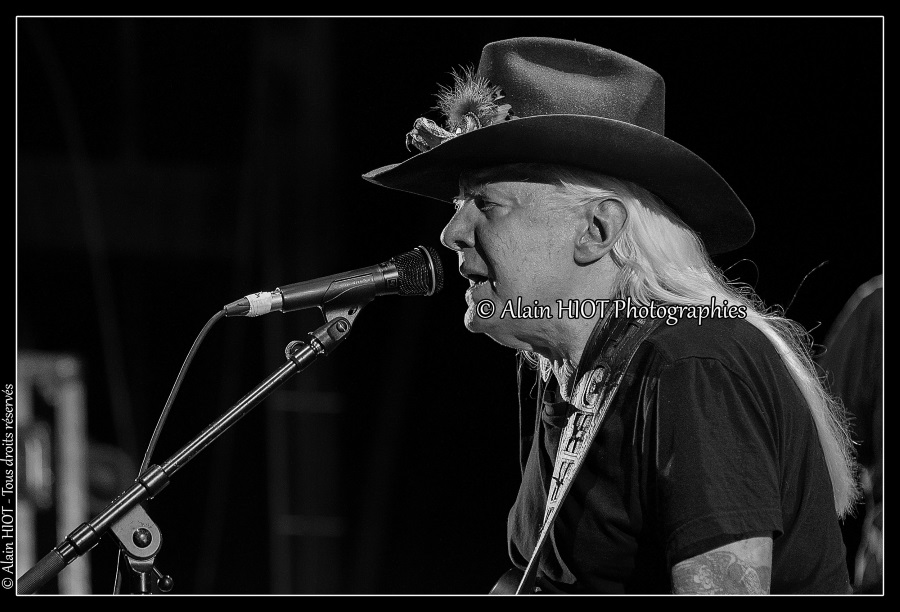 HELL FEST 2014 STATUS QUO for ever
Festival 70's de La Chapelle Saint Luc 14 juin 2014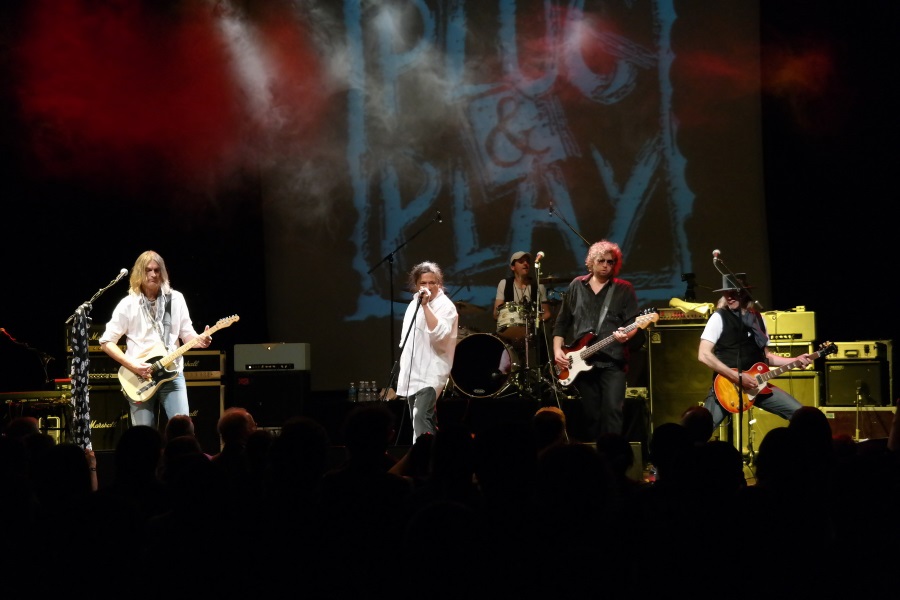 REDNECKS / THE DUKES
HELLSINGLAND UNDERGROUND / LIZARD
Festirock, Ancerville (France) 17 mai 2014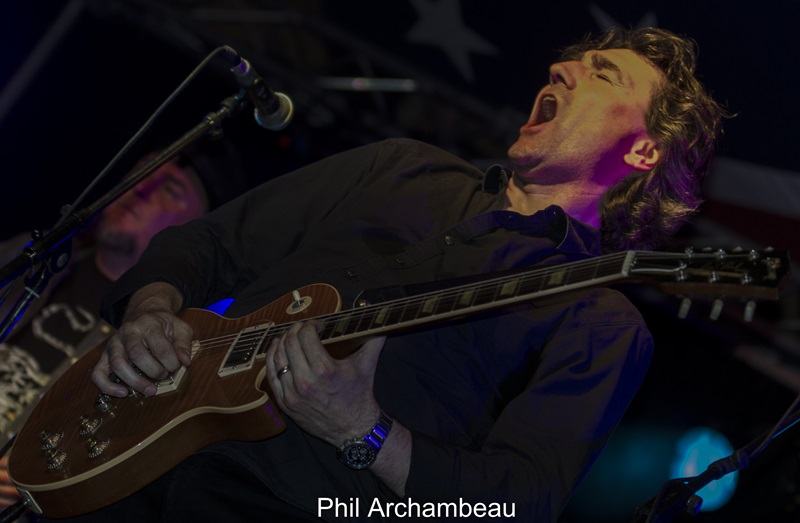 ALLMAN BROTHERS BAND - Beacon Theater,NY,mars 2014

MOONSHINE: Same (Southern Blood Records - 2014)
BLACKBERRY SMOKE au Nouveau Casino Paris 15 mars 2014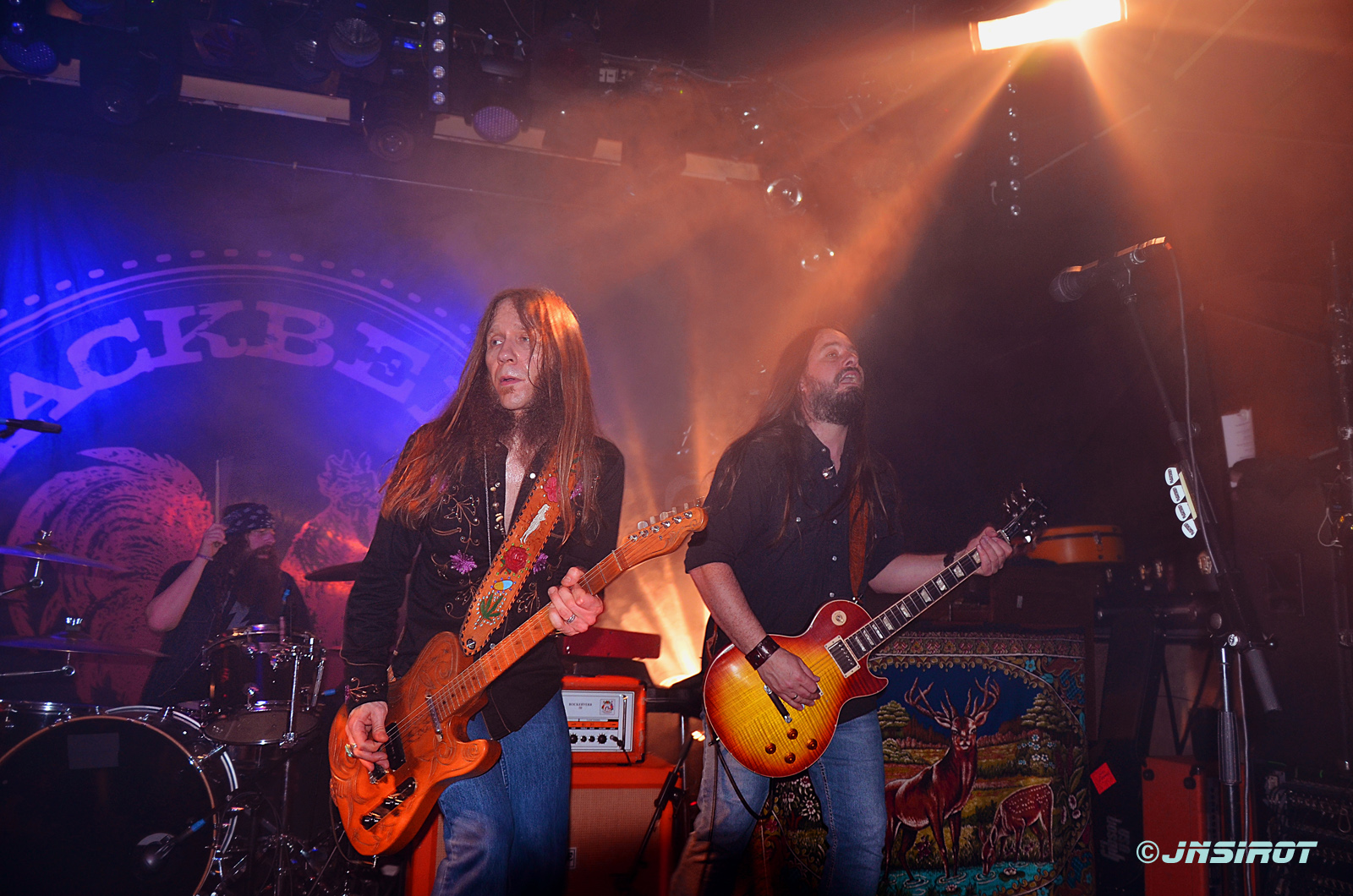 jInterview Oncle Jack / Alain Chopo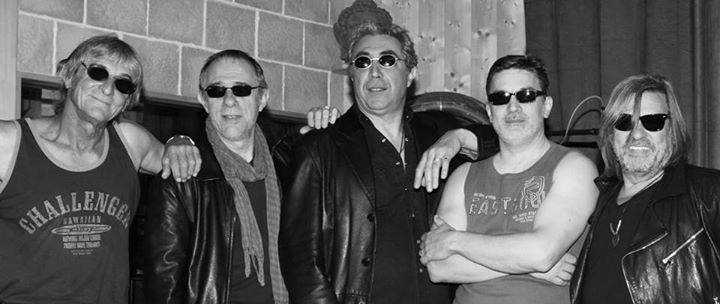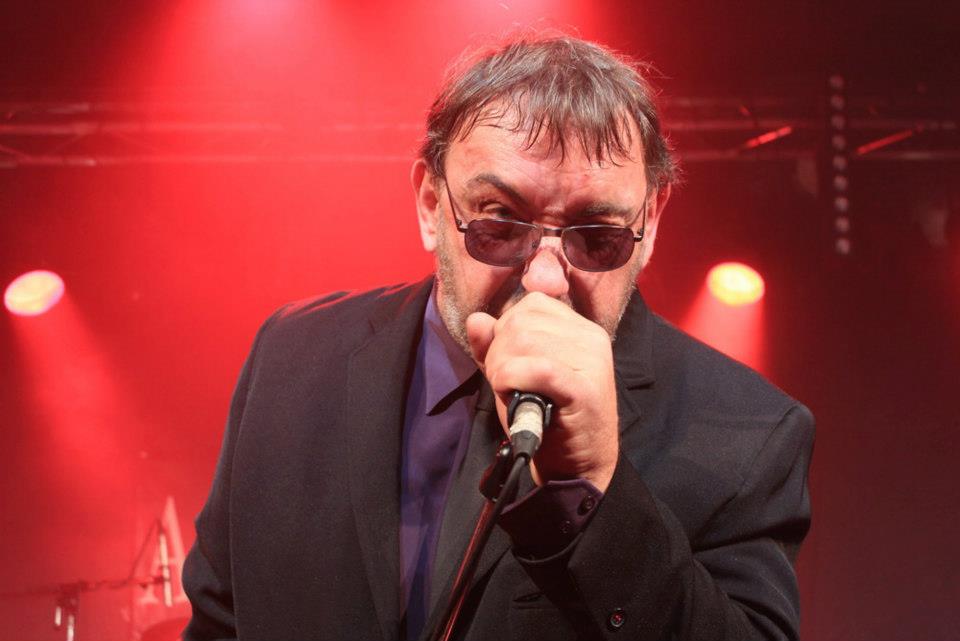 POINT BLANK: Volume 9 (2014)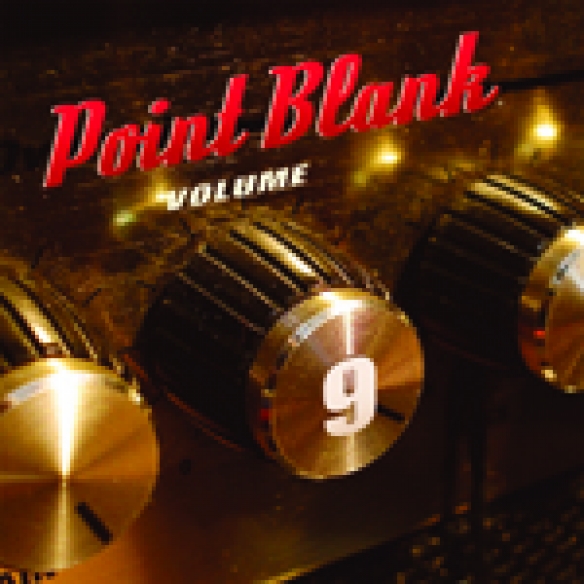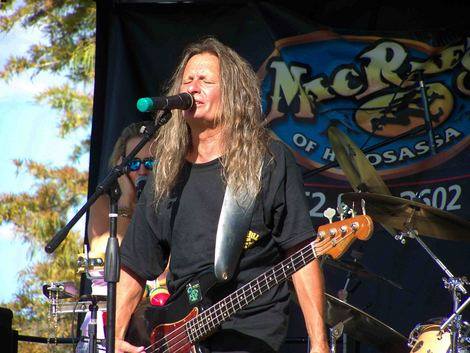 TRUCKERS: Travelin' Man (2013)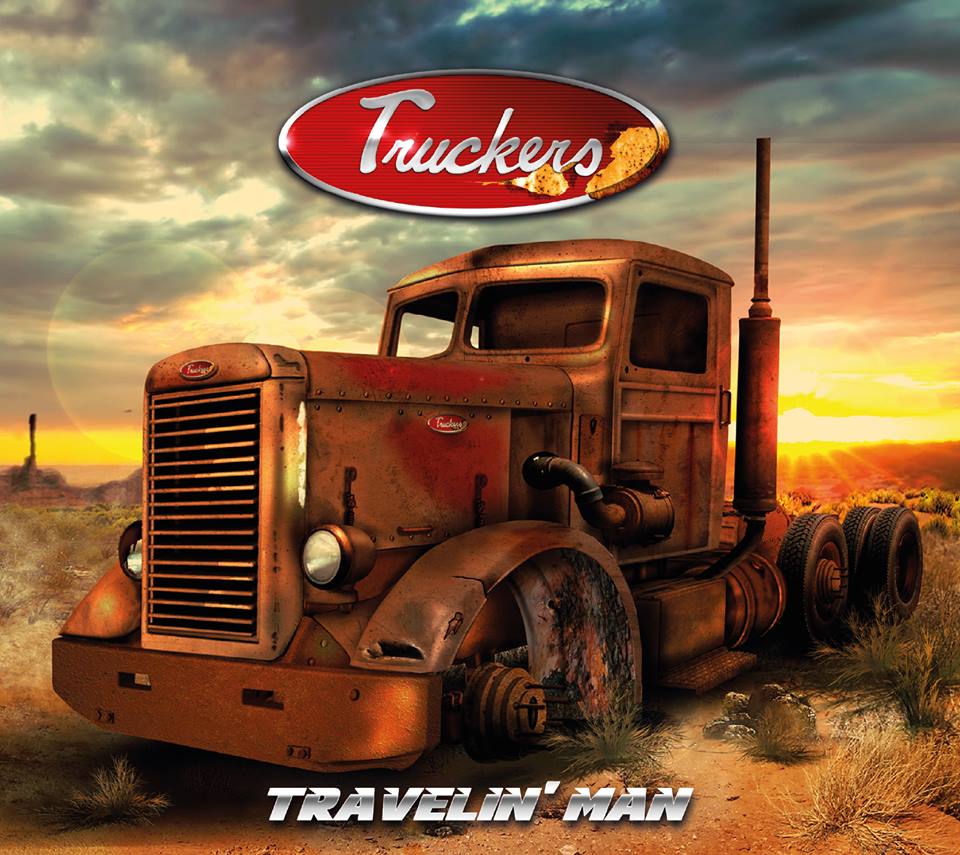 Interview de Danny Liston octobre 2013
Interview de CHRISTOPHE MARQUILLY
Par P. Archambeau et Y. Philippot-Degand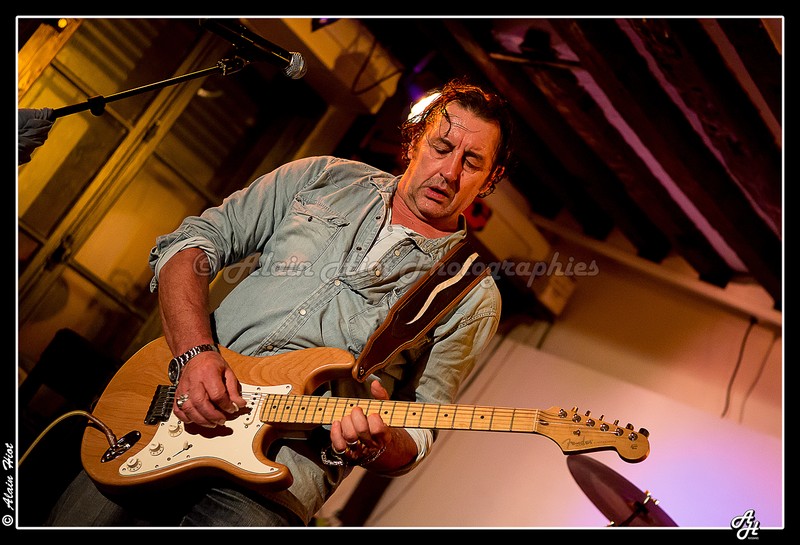 Interview de Jippé, le bassiste des Truckers
par Y . Philippot-Degand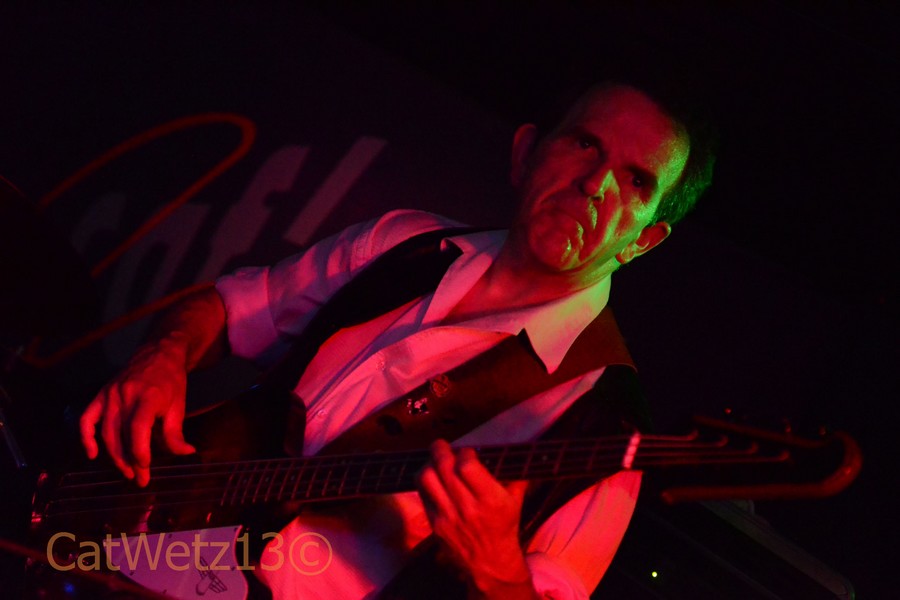 ROYAL SOUTHERN BROTHERHOOD Cahors 15 juillet 2013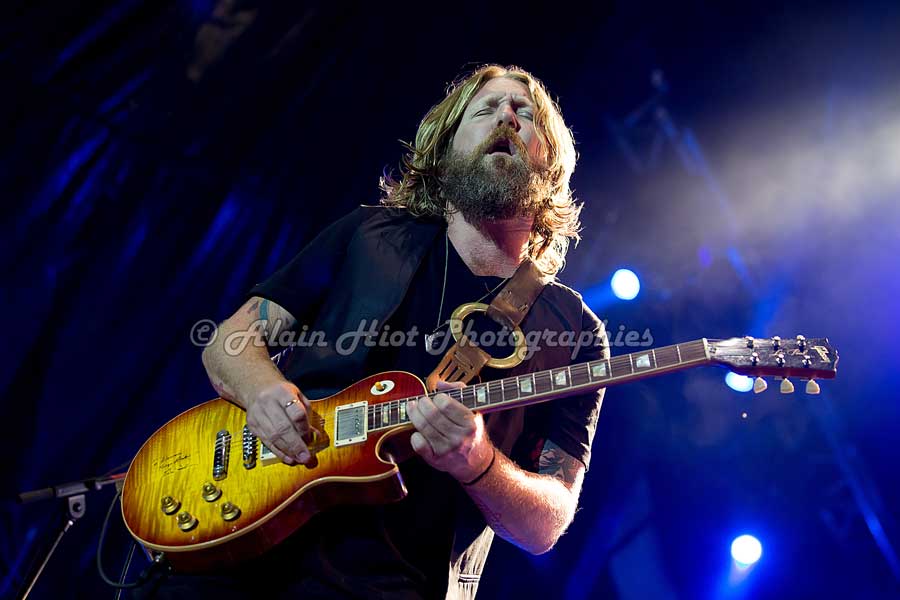 Interview de Jesus Volt et Plug'n Play Août 2013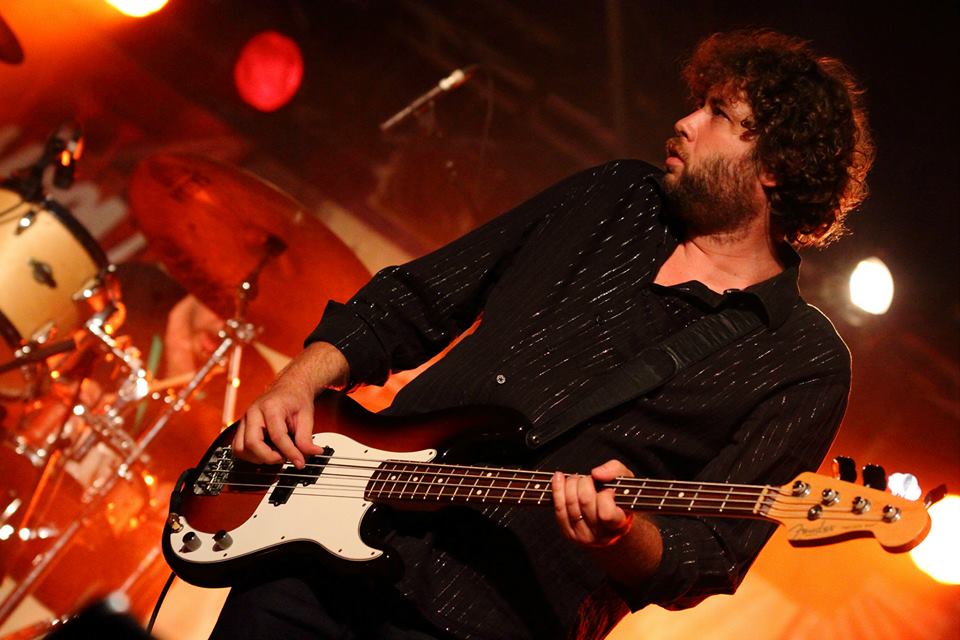 Interview de Didier Céré (Bootleggers- Juin 2013)
SKINNY MOLLY
au BIKE'N ROLL FEST MONTFERMEIL 29 juin 2013.
et au SHOWBIKE MONTALIVET 28 juin 2013.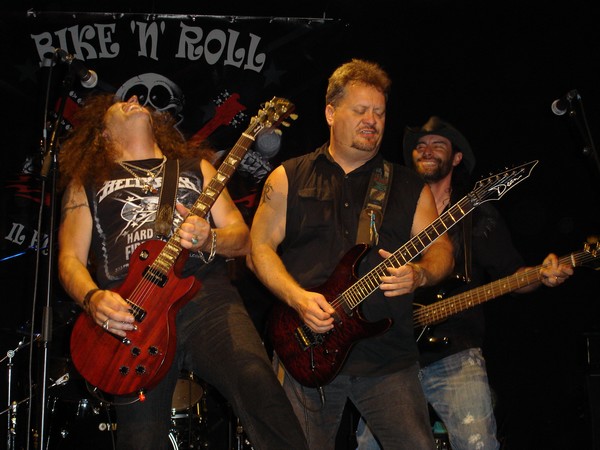 HELLFEST : de ZZ TOP à KISS, les 70's règnent toujours


Interview BLUES: MATHIEU PESQUE
BOOTLEGGERS
Espace Ille et Donac Tinténiac (35) 19 Mai 2013
(Festival 6èmes WestRennes Country Days)
BLACK CROWES La Cigale,Paris 27 Juin 2013
PAUL PERSONNE
au Festival LES NOTES VERTES, Périgny (17), 8 juin 2013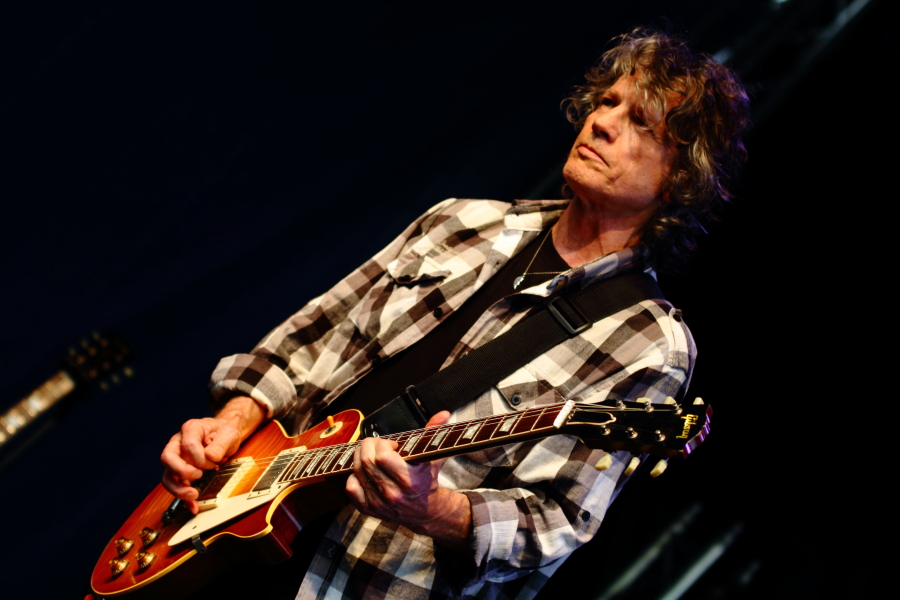 2013 LITTLE CAESAR / LA CHAPELLE St LUC
ANCERVILLE : JC CINEL au bout de la nuit......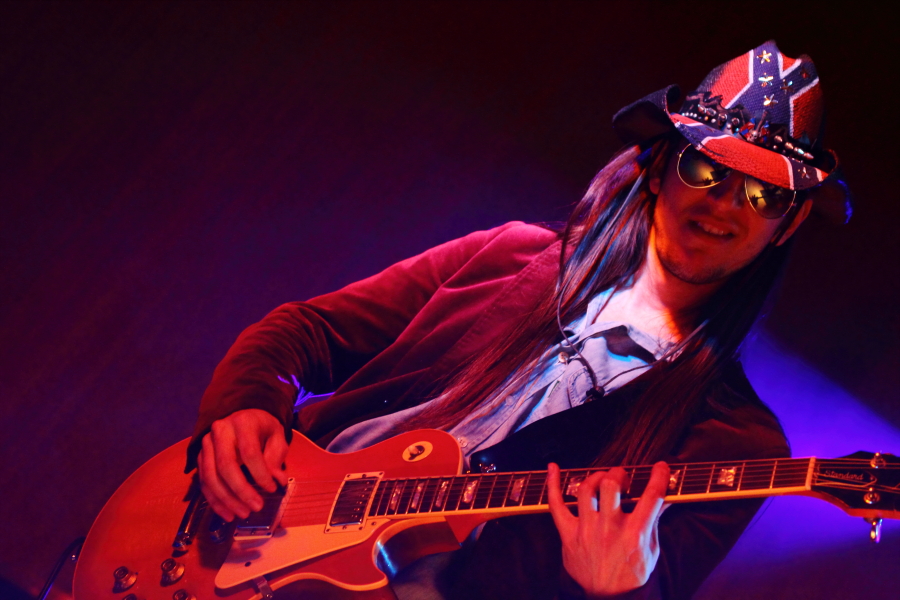 Interview LIZARD Volker Dörfler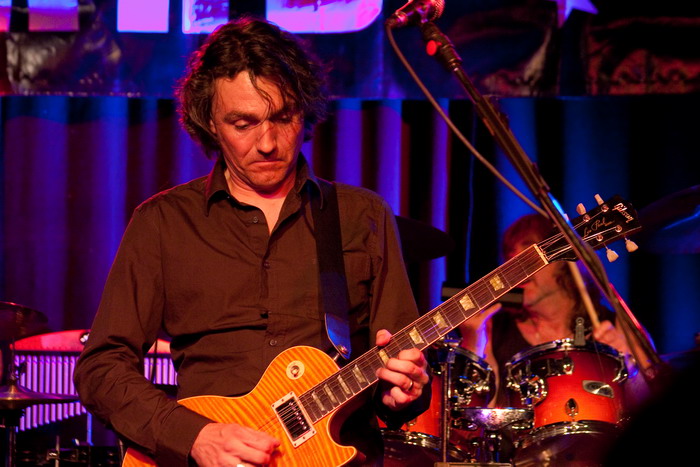 The FEEL MORE BAND : Live at LR 27 Avril 2013
Salle Georges Brassens Aytré (17)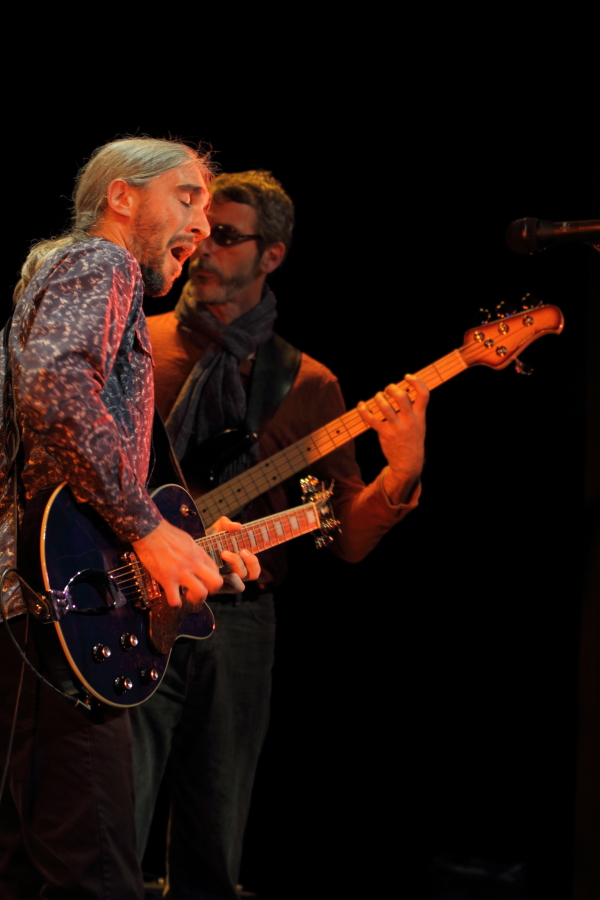 Interview SCOTT SHARRARD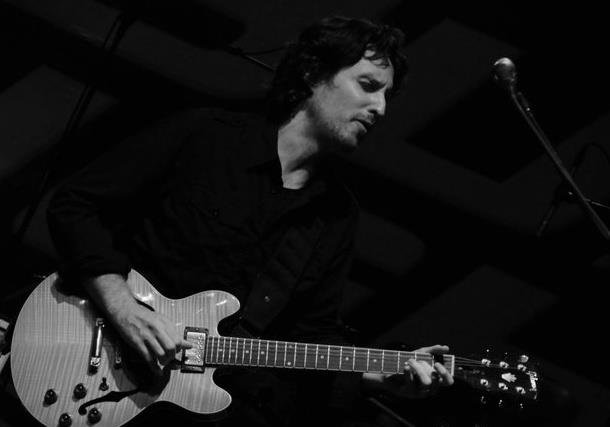 JOHN MOLET guitariste de Calibre 12 et chroniqueur de RTJ est décédé ce vendredi 12 Avril.
Toute l'équipe de RTJ présente ses condoléances à sa famille et à ses proches.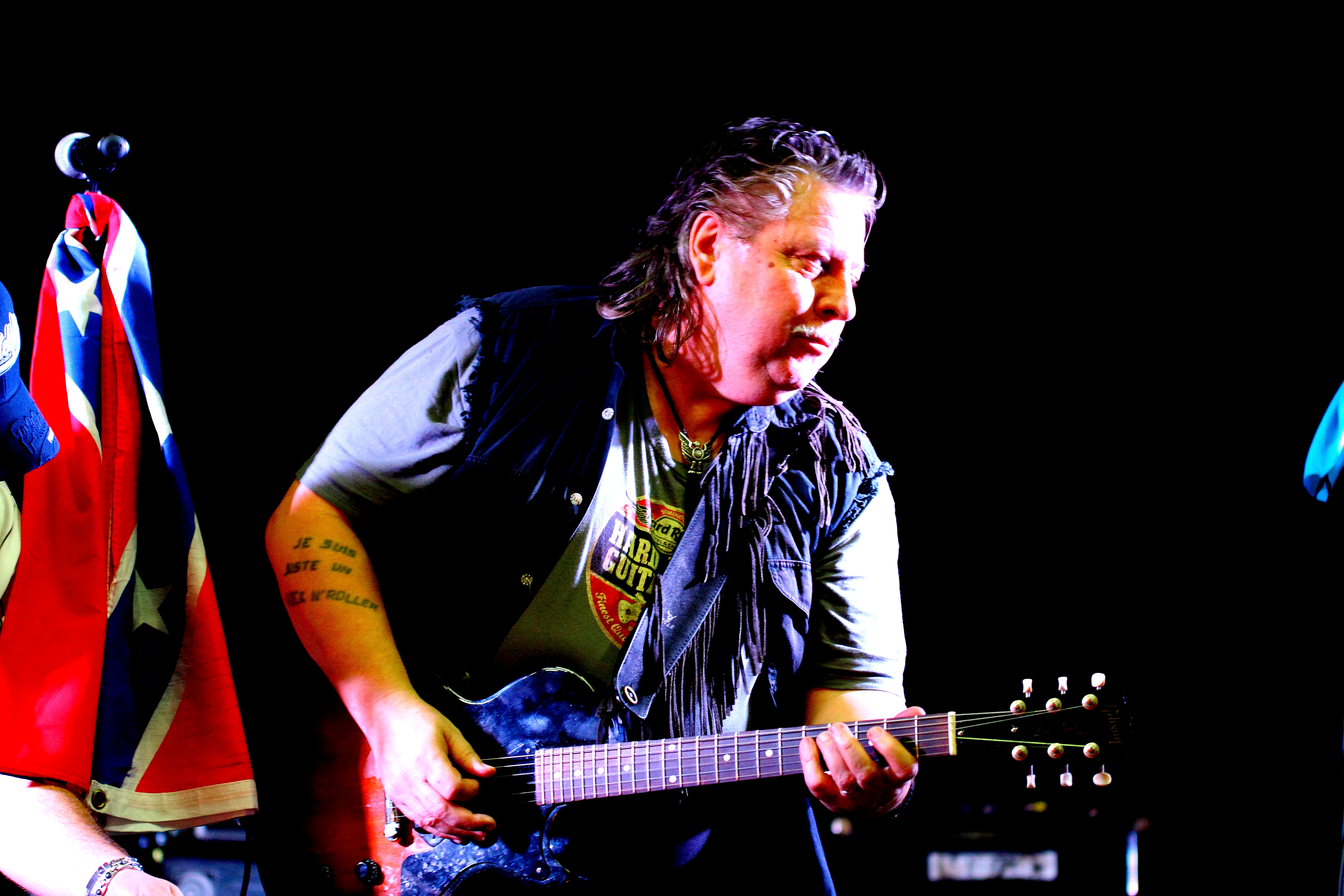 ROCK LEGENDS CRUISE 2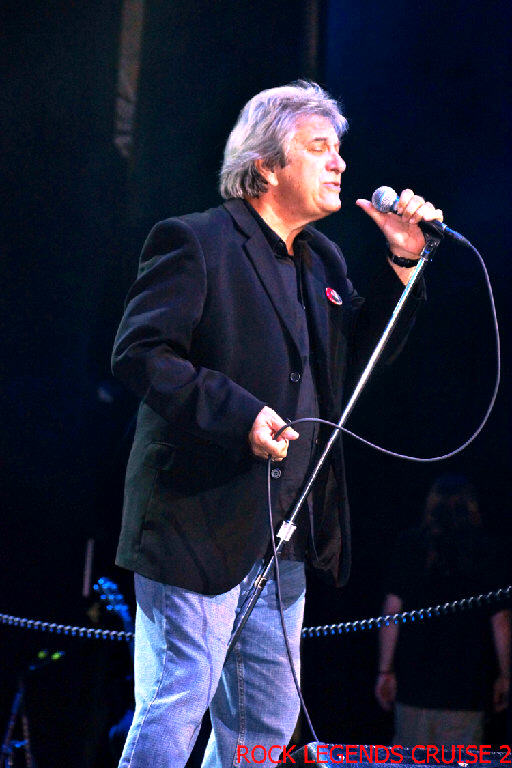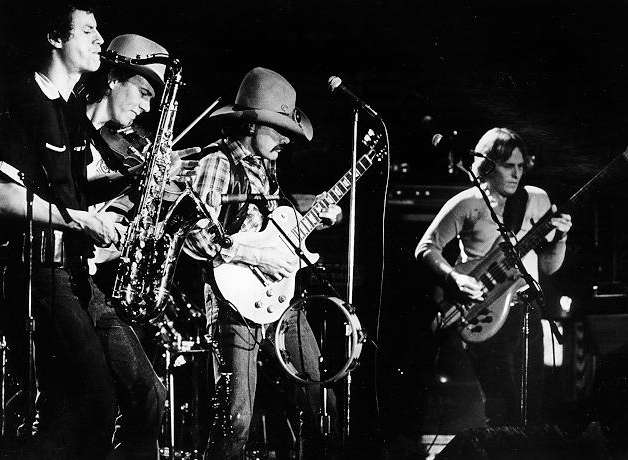 Interview Manu et Thierry Aeschbach
(guitariste et chanteur de Natchez)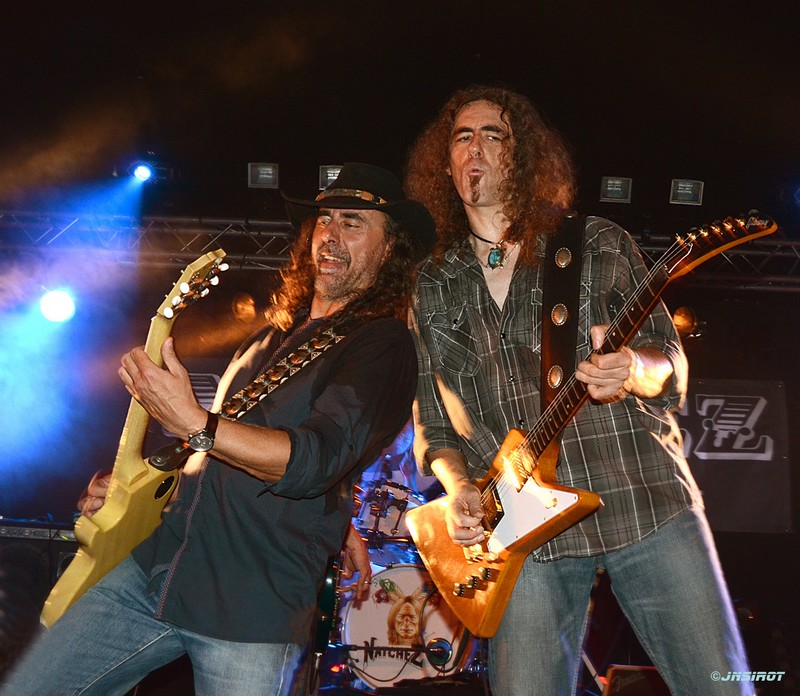 CALIBRE 12: Whiskey sans glace (2012) titre par titre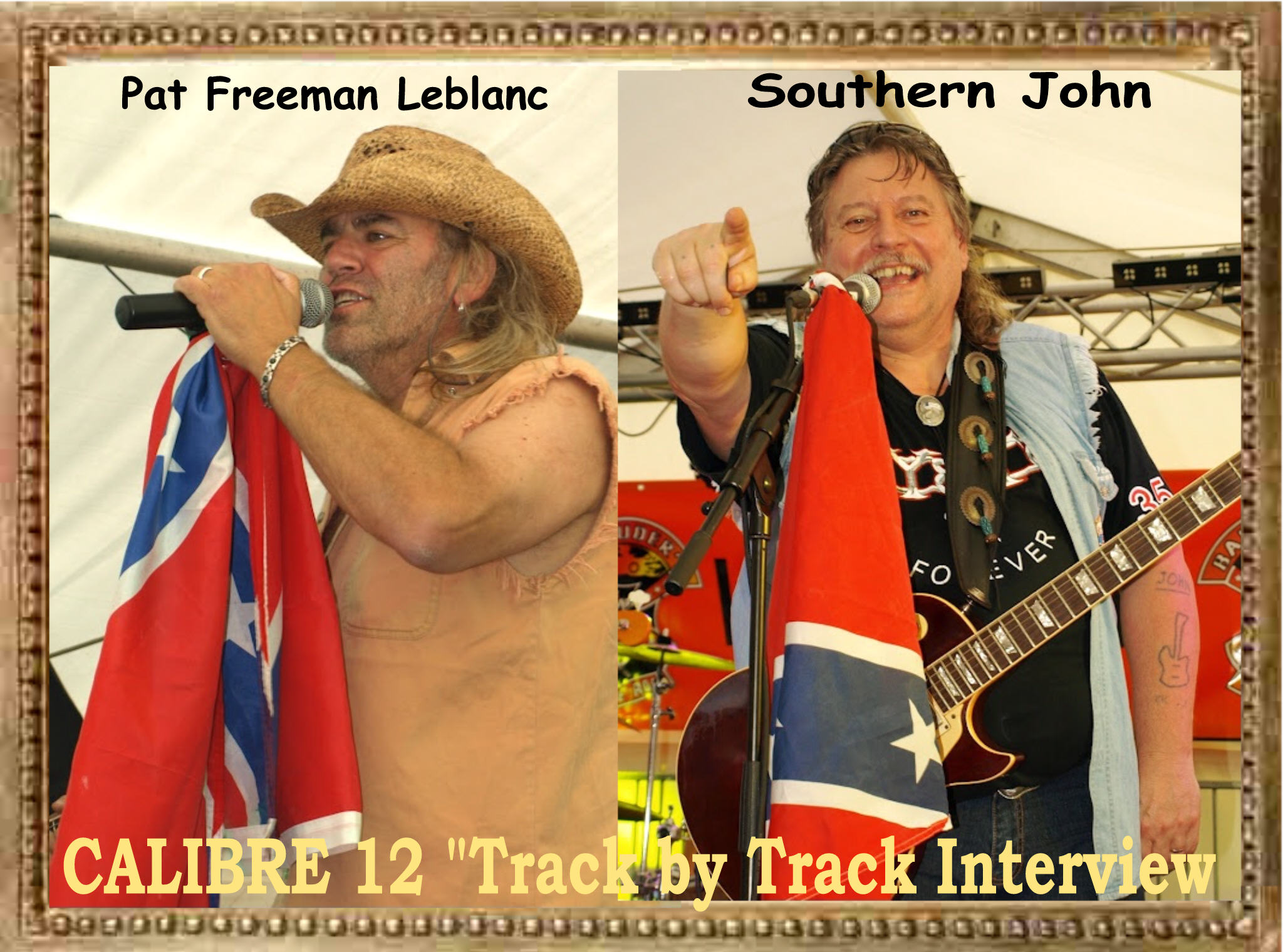 CALIBRE 12: Whiskey sans glace (2012)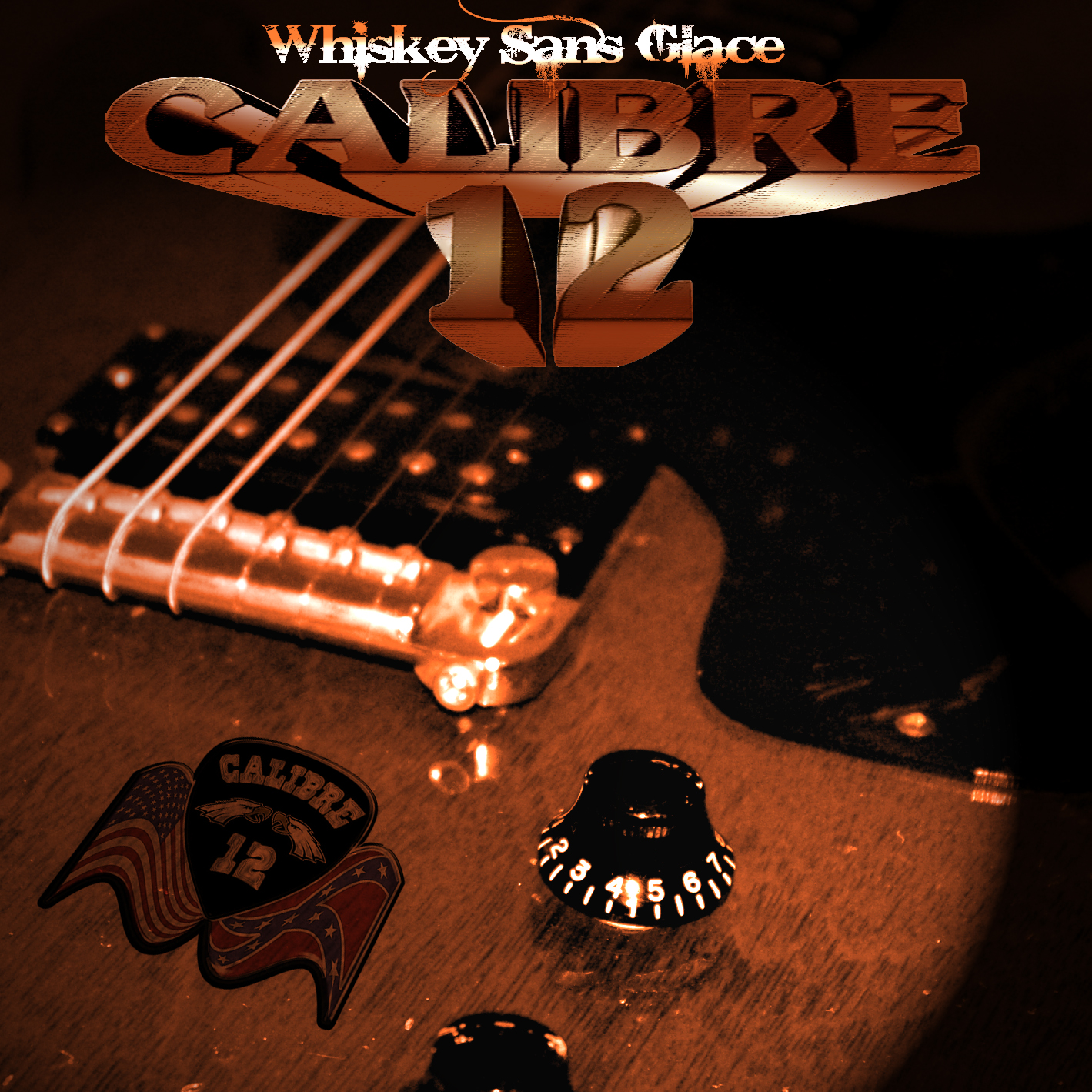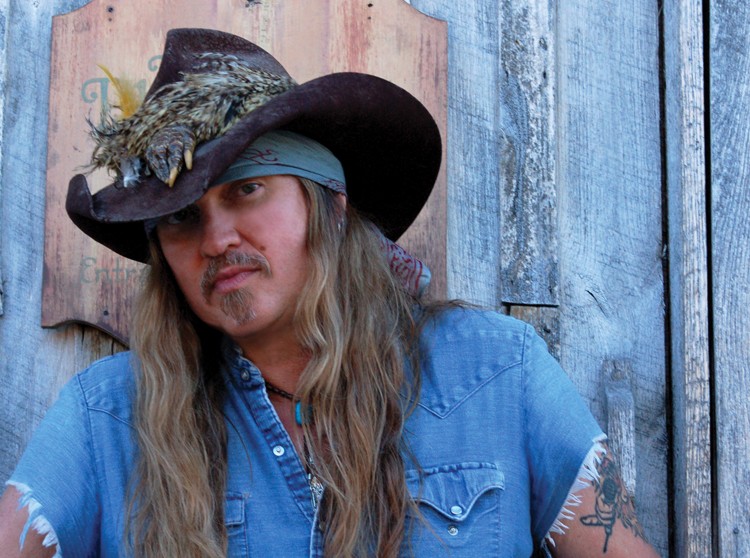 GANG
Fête de l'humanité, scène du Pub Irlandais - 15 septembre 2012
Interview de MONJI du groupe SAVOY TRUFFLE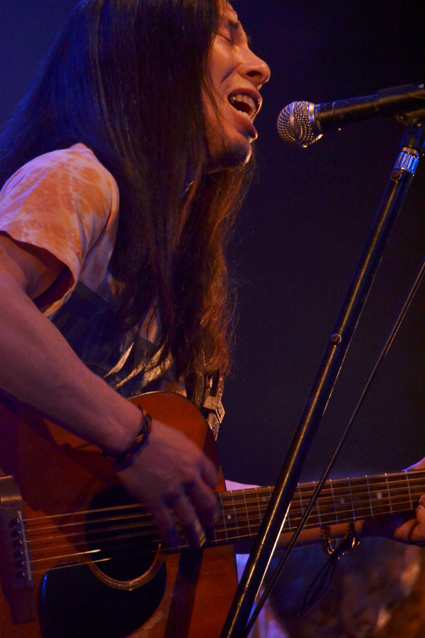 LYNYRD SKYNYRD SUR CLASSIC ROCK MAG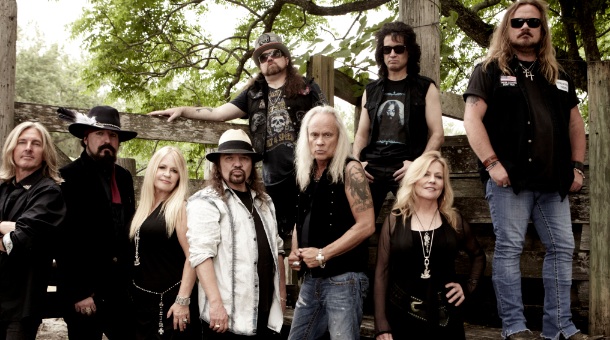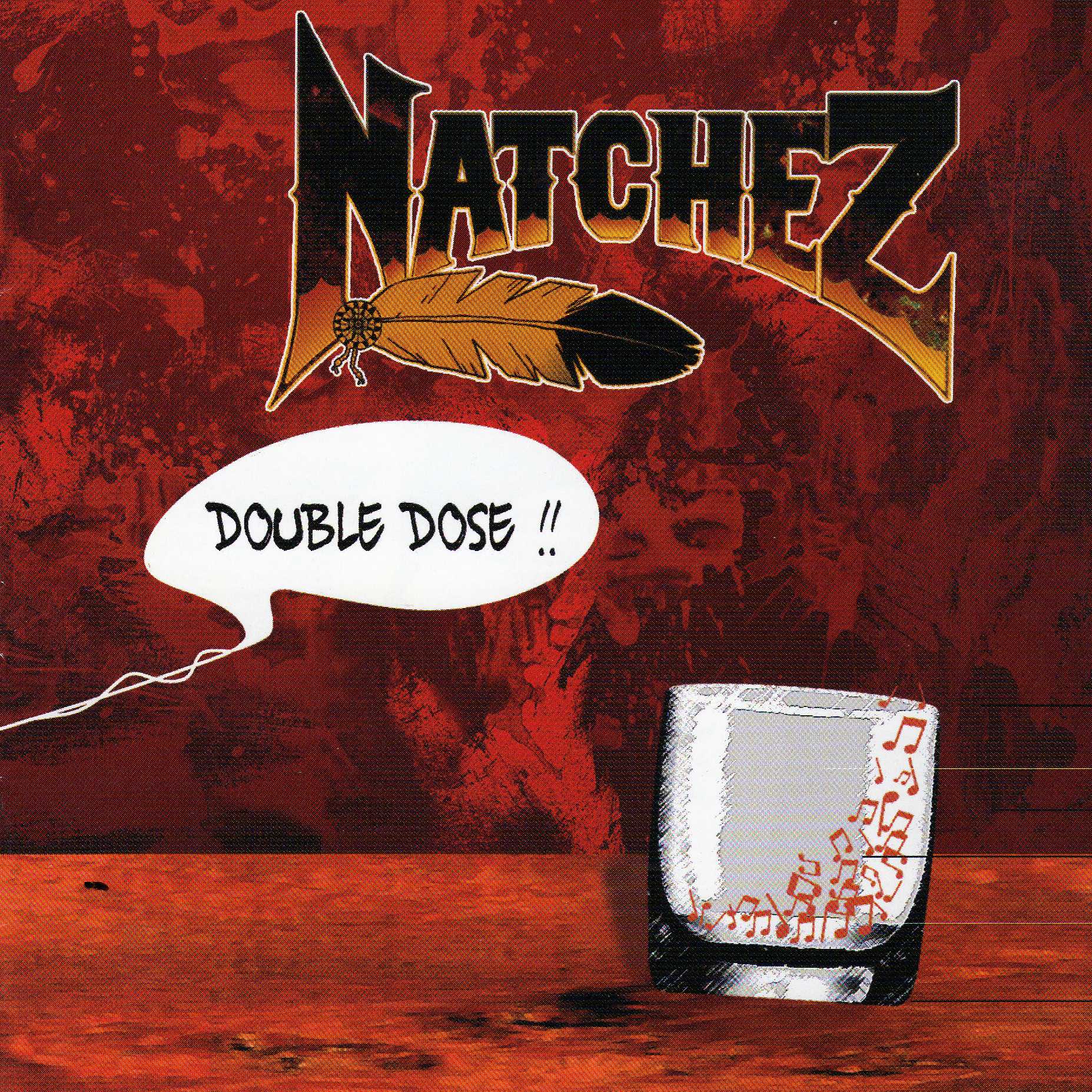 Interview pour RTJ de Charlie Starr (Blackberry Smoke)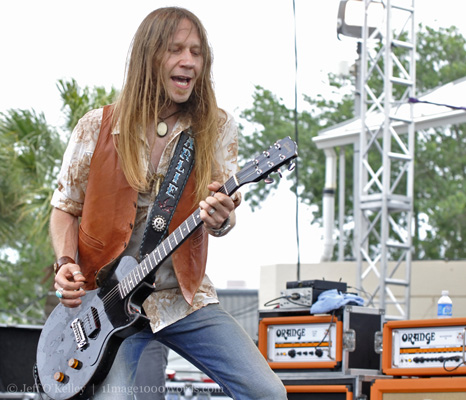 Festival 70' de La Chapelle Saint Luc 2 juin 2012
Skynyrd Nation in Hellfest 15 juin 2012
Chronique : LYNYRD SKYNYRD Last Of A Dyin' Breed (2012)

Interview JC Cinel 2012

Ancerville 2012
Interview Will Lester, de General Store - Mars 2012
Interview Jurgen Zabel (Almost Famous Band)
Interview Bruce Brookshire (Doc Holliday) Paris 2011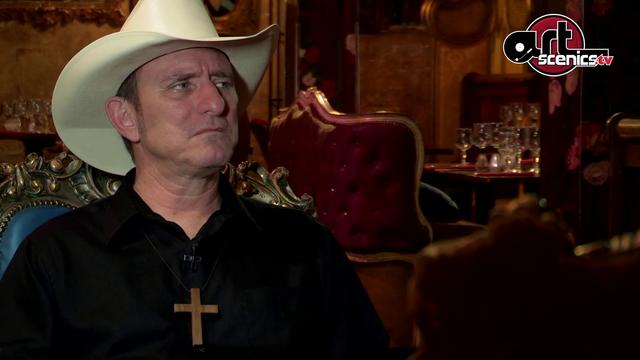 Le succès de la Rock Legends Cruise
Lynyrd Skynyrd - Live SWU Music And Arts Festival 13/11/2011

SOUTHERN EXPERIENCE Interview Ron Humphries

PAT TRAVERS 21 octobre 2011 Forum de Vauréal (France)

Hommage à Joel "Taz" DiGregorio (Charlie Daniels Band)

Interview ERIK LUNDGREN (Guitariste de Johnny Van Zant)

Interview ANDY ANDERSON (singer of ARS 2001/2010)

LESLIE WEST Unusual suspects (2011)

38 SPECIAL Live from Texas (2011)

Interview ROBBIE MORRIS (Shanytown)

En tournée avec POINT BLANK

Interview CHRIS GATES

Interview DON RAY BAND

DOC HOLLIDAY FAREWELL TOUR
.... Chateau de Goncourt samedi 18 juin 2011


FESTIVAL DE CHARMONT 2011

HOGJAW en France

BLACKFOOT PARIS 12 APRIL 2011



Interview MARTY HILL de PREACHER STONE



Interview BRUCE BROWN



BLACKFOOT"Good Morning in Paris 12-04-2011
RIP RONNIE HAMMOND of ARS 1950-2011